International Youth Summer Camp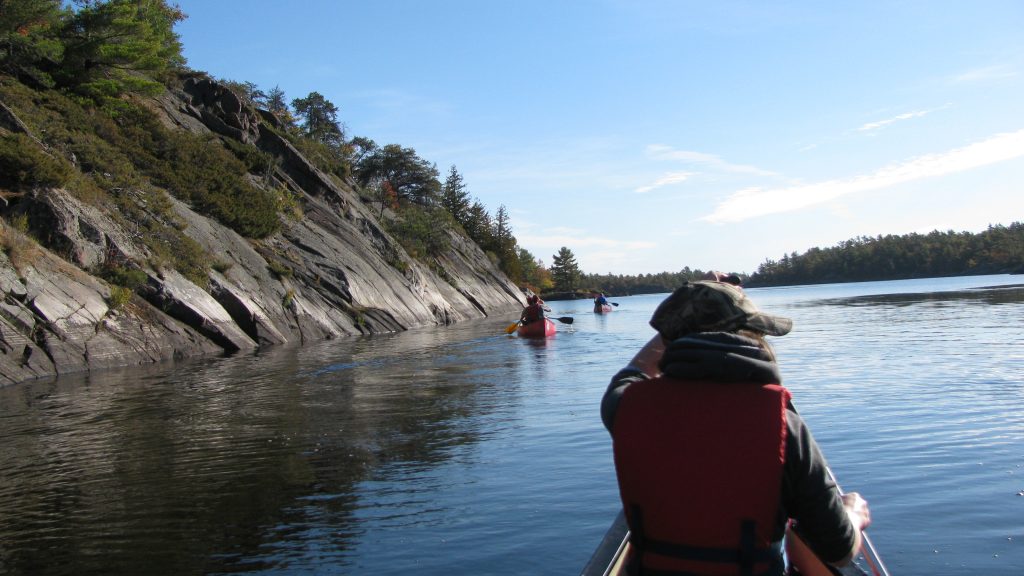 Welcome to the International Youth Summer Camp
Rainbow International invites you to explore our beautiful city this summer.
Join students from around the world for:
English classes with a professional ESL Certified teacher
Cultural activities, sports and excursions
Daily interaction with Canadian students
Friendship with youth from various countries, including Canada
Your choice of a 1 or 2 week program
Expand your English language proficiency
Student-centred, fun learning environment
Focus on oral communication (speaking and listening)
Small class sizes
Certificate of Completion awarded at the end of the program
Planned activities
Visit to Manitoulin Island, the largest freshwater island in the world
Outdoor Adventure Training at Laurentian University
3-Day trip to the beautiful city of Ottawa – our nation's capital
Science North and Dynamic Earth excursions
All activities are closely supervised by teaching staff who are committed to keeping students very busy and safe at all times.

How to Apply
Application Process
1. Download and complete the International Youth Summer Camp application form.
2. Forward the completed form along with a $200 CAD non-refundable application fee to Rainbow District School Board, 408 Wembley Drive, Sudbury, Ontario, Canada, P3E 1P2 or email [email protected].
Once your application and application fee has been received, you will receive a confirmation letter with important information about your arrival.
Registration Requirements
Legal status in Canada. Students of some countries only need a passport, while others may need a Visa. Please check with the Canadian Consulate in your country.
Must be between 13 and 17 years of age
Pre-registration and payment in full prior to June 1, 2020
Medical Insurance coverage for the entire duration of your stay in Canada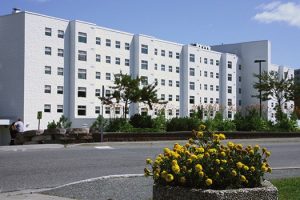 Accommodations
Students enrolled in the International Youth Summer Camp will stay at a supervised residence at Laurentian University.
Program Fees
| | |
| --- | --- |
| 2 Week Program (recommended) | $ 2,295.00 CAD* |
| 1 Week Program | $ 1,147.00 CAD* |
*Fees include accommodations and three meals per day.
All fees are in Canadian dollars and must be made payable to Rainbow District School Board.
Fees must be received by no later than June 1, 2020.
Space is limited. Interested students are encouraged to apply as soon as possible.
Contact Us
To learn more or to register, please contact:
Rainbow District School Board
408 Wembley Drive
Sudbury, Ontario, Canada
P3E 1P2
[email protected]
Download the International Youth Summer Camp Flyer or Application Form below.