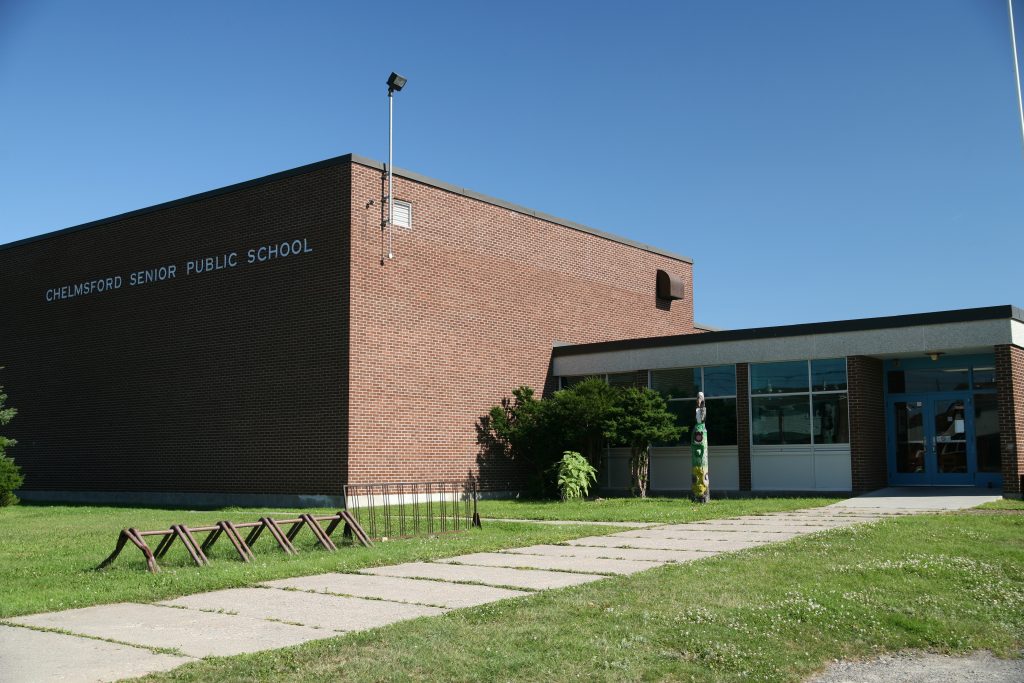 Chelmsford Public School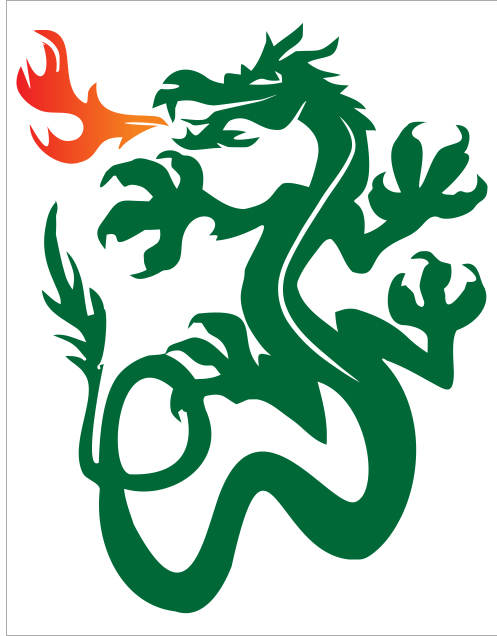 Chelmsford Public School proudly serves the town of Rayside-Balfour including the communities of Azilda and Chelmsford north to Morgan Road and west to Vermillion Lake Road.
With an enrolment of approximately 248 students, Chelmsford Public School offers both English and French Immersion programs from Kindergarten to Grade 6 including three system intensive support classes (ISP). These classes focus on developing literacy and numeracy skills along with social skills, self regulation and self advocacy skills.
Our dedicated staff members are committed to offering many extra-curricular activities, special events and clubs for students. Basketball, volleyball, running club, floor hockey, track and field, choir, homework club, student parliament, guitar club, spirit days and many others enrich student life at Chelmsford Public School. These activities build school spirit and wonderful memories and are strongly supported by parent and community partnerships.
Character development is also an important part of life at Chelmsford Public School. Our staff actively promotes and recognizes positive behaviour and leadership. We strongly believe in working with families and communities to raise positive citizens together.
Licensed childcare services are offered at Chelmsford Public School through Our Children Our Future's before and after school program.
Chelmsford Public School – There is no better place to be!