What's happening in Rainbow Schools?
MSS student takes home gold and bronze medal at Special Olympics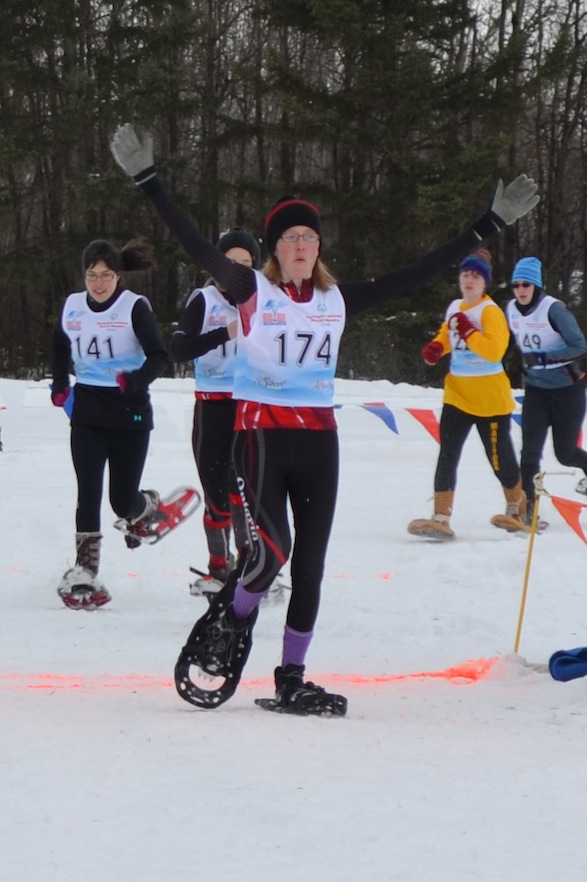 Reegan Millsap has  something to smile about.  The Manitoulin Secondary School student won the gold medal for the 200-metre snowshoe race at the Canada Special Olympic Winter Games held in Alberta from February 27 to March 3.  Reegan also received the bronze medal for the 100-metre snowshoe race.  Judy Olacke, a teacher at Manitoulin Secondary School, was one of the proud coaches of the Ontario Olympic team.