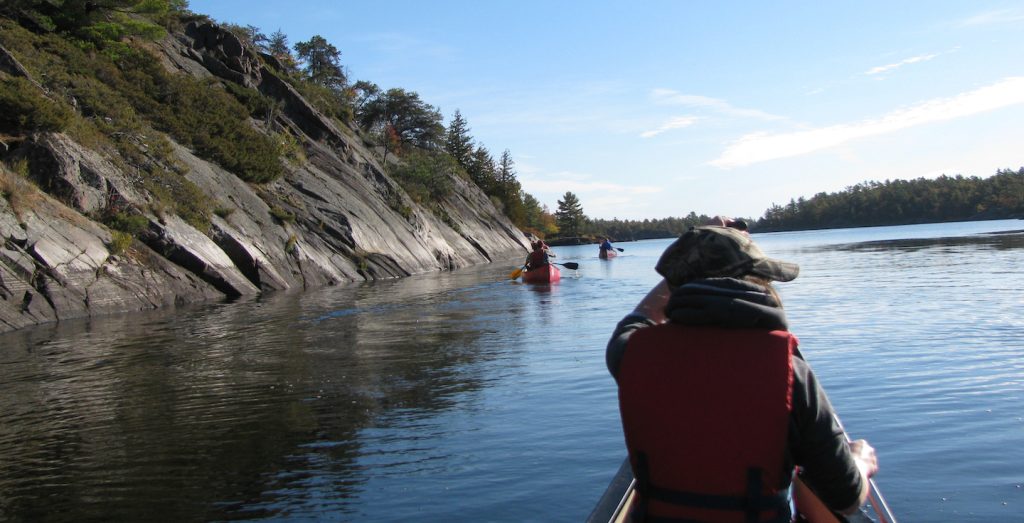 Newcomers to Canada
Welcome.   Bienvenue.   Aaaniin.   اهلا وسهلا  歡迎   خوش آمدی   आपका स्वागत हे   Ndewo.   Bem Vindo.
ਜੀ ਆਇਆਂ ਨੂੰ   Добро пожаловать.   Bienvenidos.   Ласкаво просимо.   E kaabo.
The Rainbow District School Board welcomes ​new families to Canada and our community.
Please read the important information below.
---
Settlement Worker in Rainbow Schools
Leyla Makhambet is a Settlement Worker In the Schools (SWIS) serving Rainbow District School Board.
Leyla is employed by the YMCA of Northeastern Ontario's Immigrant Services, and co-ordinates services for families attending English language schools.
---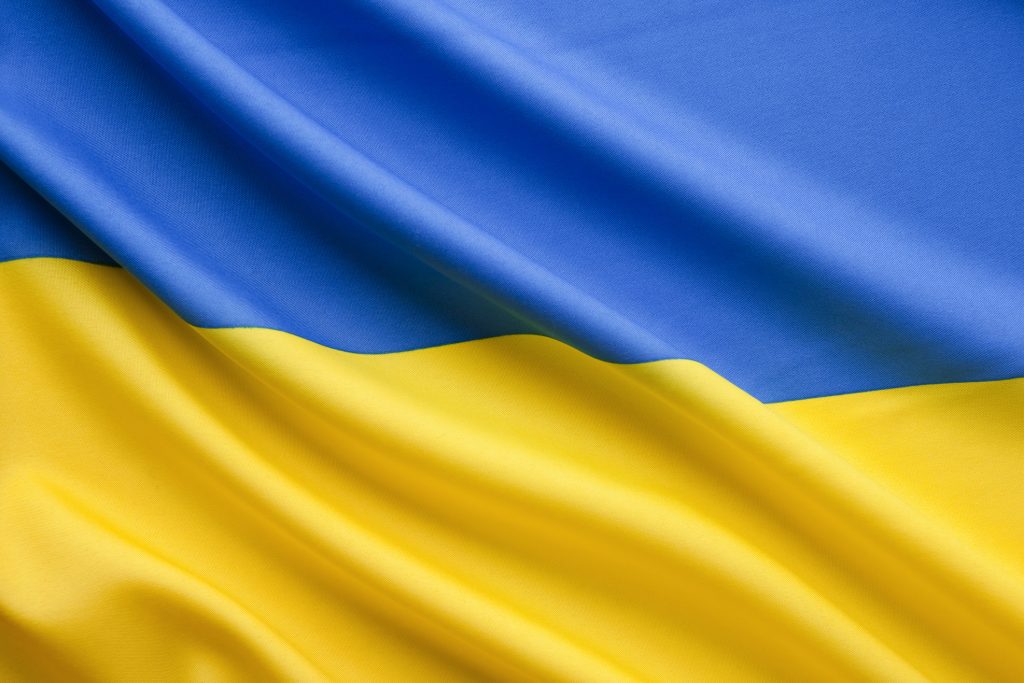 Newcomers from Ukraine
Families from the Ukraine who hold a Canadian-Ukraine Authorization for Emergency Travel (CUAET) can register their children at the Rainbow School closest to their residence as soon as they arrive.
To determine your area Rainbow School, please call the Sudbury Student Services Consortium (bussing) at 705-521-1234 or toll-free at 1-877-225-1196. Hours of operation are Monday to Friday from 7 am to 5 pm.
---
The Greater Sudbury community is coming together to support the settlement of displaced Ukrainian nationals in our community.
The Sudbury Ukrainian community, YMCA Newcomer Services, Collège Boréal Settlement Services, Public Health Sudbury & Districts, Sudbury Local Immigration Partnership, United Way and several volunteer organizations and local churches are coming together in a coordinated effort to welcome, settle and support displaced Ukrainian nationals.
Many individuals and families will need furniture, beds and other essential items for daily living. Local organizations are working to collect basic goods and transport them to where they are most needed.
If you know of a community member or organization looking to assist and support Ukrainian nationals looking to settle in Greater Sudbury, visit www.greatersudbury.ca/supportukraine.