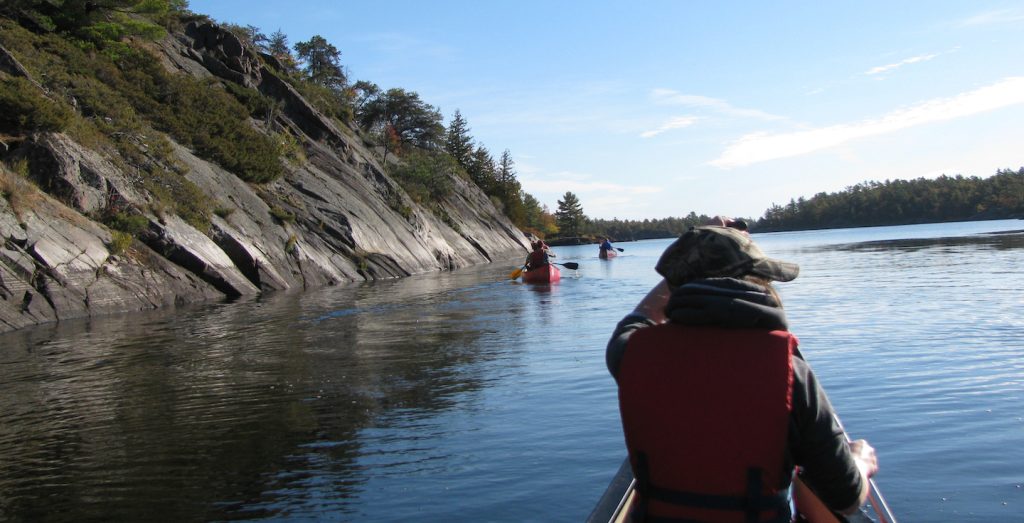 Newcomers to Canada
Welcome.   Bienvenue.   Aaaniin.   اهلا وسهلا  歡迎   خوش آمدی   आपका स्वागत हे   Ndewo.   Bem Vindo.
ਜੀ ਆਇਆਂ ਨੂੰ   Добро пожаловать.   Bienvenidos.   Ласкаво просимо.   E kaabo.
The Rainbow District School Board welcomes ​new families to Canada and our community.
Please read the important information below.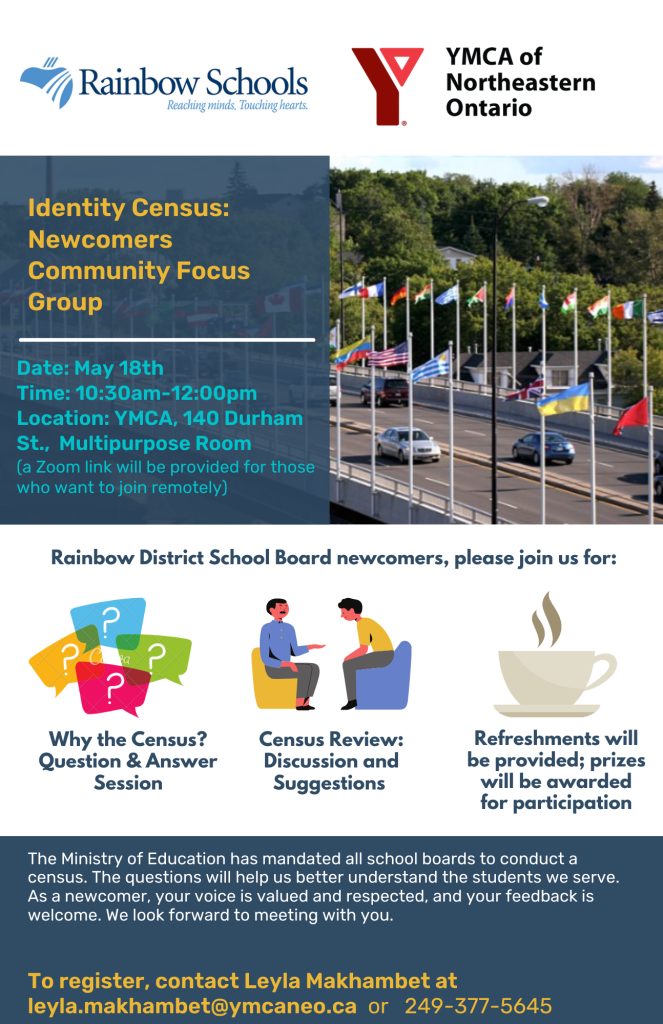 Newcomers from Ukraine
Families from the Ukraine who hold a Canadian-Ukraine Authorization for Emergency Travel (CUAET) can register their children at the Rainbow School closest to their residence as soon as they arrive.
To determine your area Rainbow School, please call the Sudbury Student Services Consortium (bussing) at 705-521-1234 or toll-free at 1-877-225-1196. Hours of operation are Monday to Friday from 7 am to 5 pm.