What's happening in Rainbow Schools?
Rainbow Schools collecting school supplies for Backpack Buddies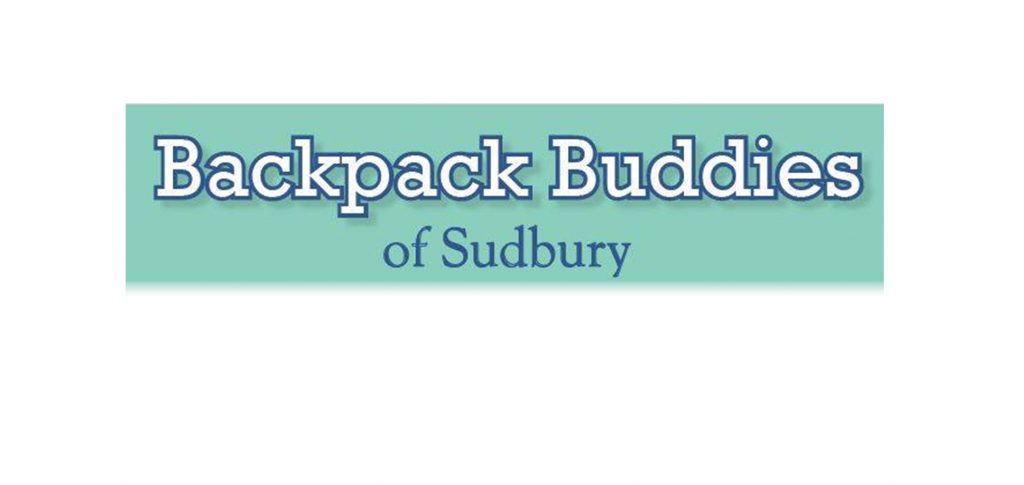 As the school year comes to a close, students in Rainbow Schools are cleaning out their lockers to donate new and gently used school supplies to the Backpack Buddies of Sudbury campaign.
Members of the community are invited to drop off supplies at any of the Rainbow District School Board's elementary and secondary schools in Sudbury, Espanola and Manitoulin Island between Monday, June 24th and Friday, June 28th, 2019.
Backpack Buddies of Sudbury, spearheaded by Brady Storage Solutions in support of Our Children, Our Future, helps parents/guardians alleviate some of the financial stresses associated with back to school time.
"Families can spend hundreds of dollars preparing for the upcoming school year," says R.H. Murray Public School Principal Chris Bourré. "Last year, the campaign proudly provided backpacks to 240 students. This year, the hope is to support 1,000 or more."
Requested school supplies include backpacks, lunchboxes or bags, pencil cases, pencils, pens, crayons, erasers, washable markers, sharpeners, highlighters, three ring binders, glue sticks, scissors, rulers and lined paper.
"In Rainbow Schools, we nurture the physical, mental, social and emotional well-being of students," says Rainbow District School Board Director of Education Norm Blaseg. "We are proud to support families and children in the communities that we serve."
Backpacks will be ready for distribution on Thursday, August 22, 2019 from 5 pm to 8 pm at Brady Storage Solution, 20 Brady Street in Sudbury.
-30-
Media Contact:
Nicole Charette, Senior Advisor
Corporate Communications and Strategic Planning
Rainbow District School Board, 705-674-3171 ext. 7217.