What's happening in Rainbow Schools?
Rainbow Schools go paperless on January 18th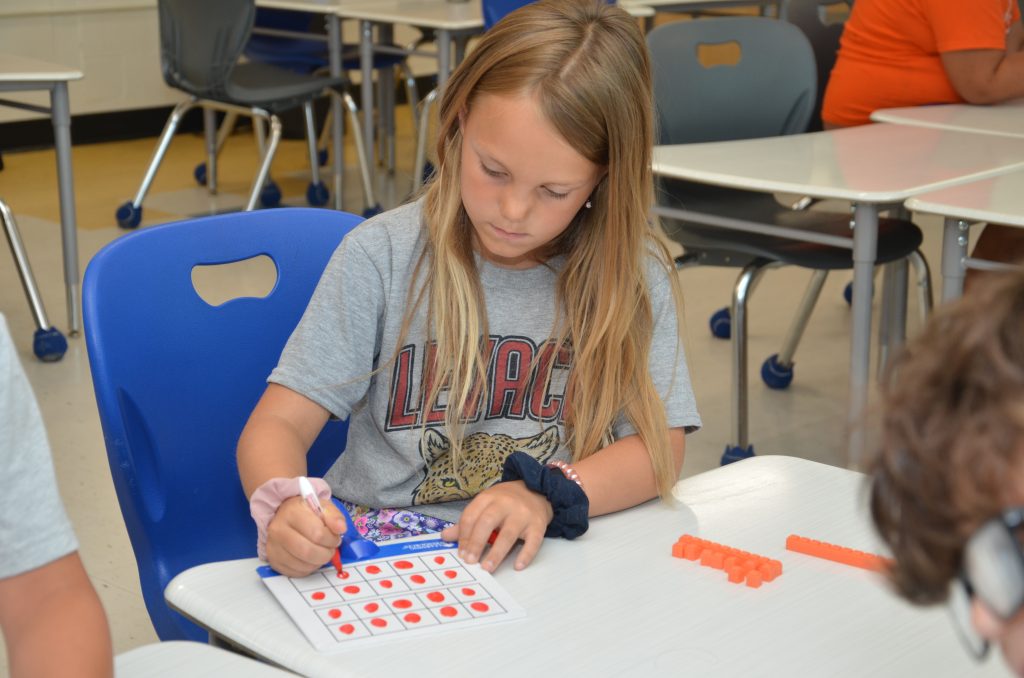 Rainbow District School Board invites staff and students to go paperless on Wednesday, January 18th, 2023. This initiative is part of the Environmental Committee's ongoing efforts to encourage sustainable practices.
For the challenge, schools will create 21st century paperless classrooms by avoiding the use of printers, photocopiers, hard copy reading materials, and paper-based assignments. Classes may also learn outside in nature.
Throughout the day, students will engage in discussions about the environmental impacts of going paperless. Can classes function fully without paper? How does going paperless increase sustainability and impact climate change?
"We want staff and students to recognize the long-term effects paper use has on the planet and to explore alternatives," says Director of Education Bruce Bourget.
Environmental impacts range from reducing oxygen levels by cutting trees; using energy to make paper, printers, and ink and toner cartridges; and consuming fuel by distributing paper and paper resources.
Traditionally, Indigenous people Anishinaabek used birchbark scrolls to record sacred knowledge and events. In order to transfer this knowledge to future generations, symbols and/or images were etched on the birchbark for safekeeping. Today, birchbark scrolls continue to be used to document rites of knowledge that are received through ceremony.
Symbols were also used on wampum belts to convey meaning and understanding of the marked agreements between Nations such as the many Treaties between Indigenous peoples and the Government of Canada.
To better understand this practice, educators were given resources to explore the use of patterns, shapes and images in storytelling. Classes are invited to take part in traditional sharing/talking circles – which are known to foster healing and wellness, and build healthy relationships within the classroom.
Last month, staff and students decreased waste and diverted textiles.
What will next month's challenge be?
-30-
Media Contact:
Nicole Charette, Senior Advisor
Corporate Communications and Strategic Planning
Rainbow District School Board, 705-674-3171 ext. 7217