Chelmsford Valley District Composite School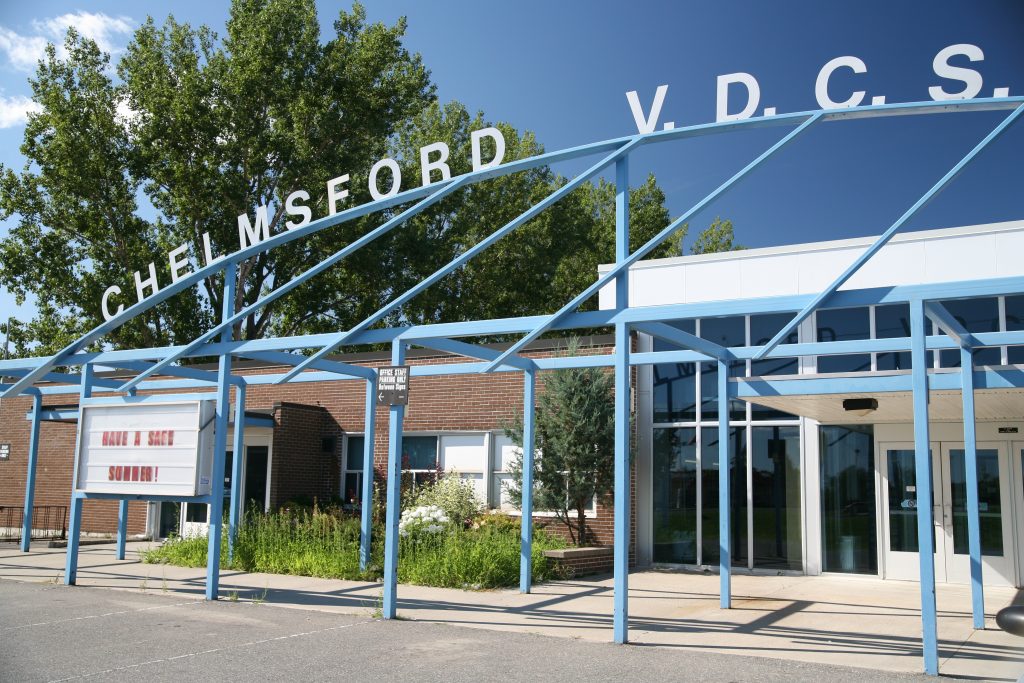 Chelmsford Valley District Composite School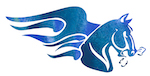 Contact Information
Phone: 705.675.0225
Fax: 705.675.0226
Email: CVDCS_P@rainbowschools.ca
3594 Highway 144
Chelmsford, ON P0M 1L0
Chelmsford Valley District Composite School (C.V.D.C.S) is a proud community school that offers a variety of programs to respond to a range of talents and interests.
In addition to English, C.V.D.C.S. offers a Specialist High Skills Major (SHSM) programs in Health and Wellness, with plans to add Transporation and Construction in the near future.
SHSM will enable students to customize their high school experience to suit their interests and talents, to meet the requirements of the Ontario Secondary School Diploma, and to gain sector identified preparatory skills and knowledge to make informed career decisions.
Specialist High Skills Major – Health and Wellness
C.V.D.C.S. offers a the SHSM in Health and Wellness. The program promotes health care to students by offering viable career opportunities. Part of the SHSM will include co-op and experiential opportunities that will connect the students to the industry.
Health Care and Medical Technologies Services
The Health Care and Medical Technologies Services Program offers students practical applications through:
hands on activities (i.e. physical assessment, auscultation of lungs, range of motion lab, etc.);
the use of visual aids to enhance theoretical learning (i.e. learning anatomy and physiology through various scale models, flash cards, analyzing disease pathology video and case studies, etc.); and
using simulators to help students acquire extensive competencies in the Health Services from a wide array of careers such as lab technician, dental assistant/hygienist, nursing (i.e. identifying normal and abnormal ranges of blood pressure, physical limitations simulation suit for sensory decline in older adults lab etc.)
The real life experiences supports literacy and numeracy development while allowing students to explore all aspects of health care and medical technologies as well as study the implementation of the Aboriginal perspective in Health Care.
Hair and Aesthetics Lab
C.V.D.C.S. has a Hair and Aesthetics Lab for students. For this program, students gain skills in hairstyling and aesthetics that meet industry standards.
The classroom is set up as an actual hair and aesthetics salon, complete with hair styling tools, work stations, facial beds, pedicure chair, wash basin, and stand alone hair dryer as well as skin care and cosmetics products. Students identify trends in the hairstyling and aesthetics industry, describe scientific and physical processes used in beauty services, learn to respect environmental, health safety laws, and explore career opportunities.
School Philosophy
C.V.D.C.S. is a small but proud community school committed to fostering the intellectual, social, physical and emotional growth of young people.
The school believes in the individuality and uniqueness of each student. It recognizes the diversity of backgrounds, interests and needs.
The aim of the total school program is to equip every student with the knowledge, understanding, self-discipline and skills that will enable him/her to realize his or her maximum potential as a self-motivated person.
The school is committed to developing in each student a sense of personal worth, with an emphasis on individual responsibility and accountability. To this end, it is hoped that each student will learn to be a responsible self-directed citizen in our community.
The school's curricular and co-curricular programs are designed to be challenging and flexible while providing meaningful instruction and experience to all participants.
The intention of the school is to assist each student in formulating and evaluating educational objectives that reflect personal needs, interests and aspirations.
The school believes that the home and the community are essential for the total education and self-realization of every student. With them, the school shares the responsibility to develop excellence in each individual.
The school welcomes parents and community to join in the process and to share with it the responsibility and privilege of developing its programs both curricular and co-curricular in an effort to meet the needs of the residents of the school area.