Lasalle Elementary School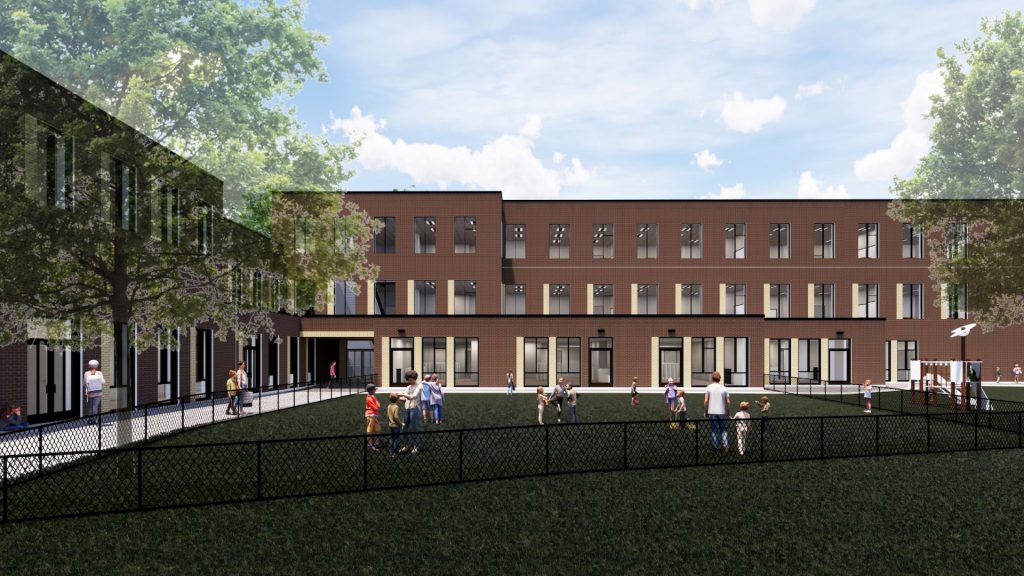 Lasalle Elementary School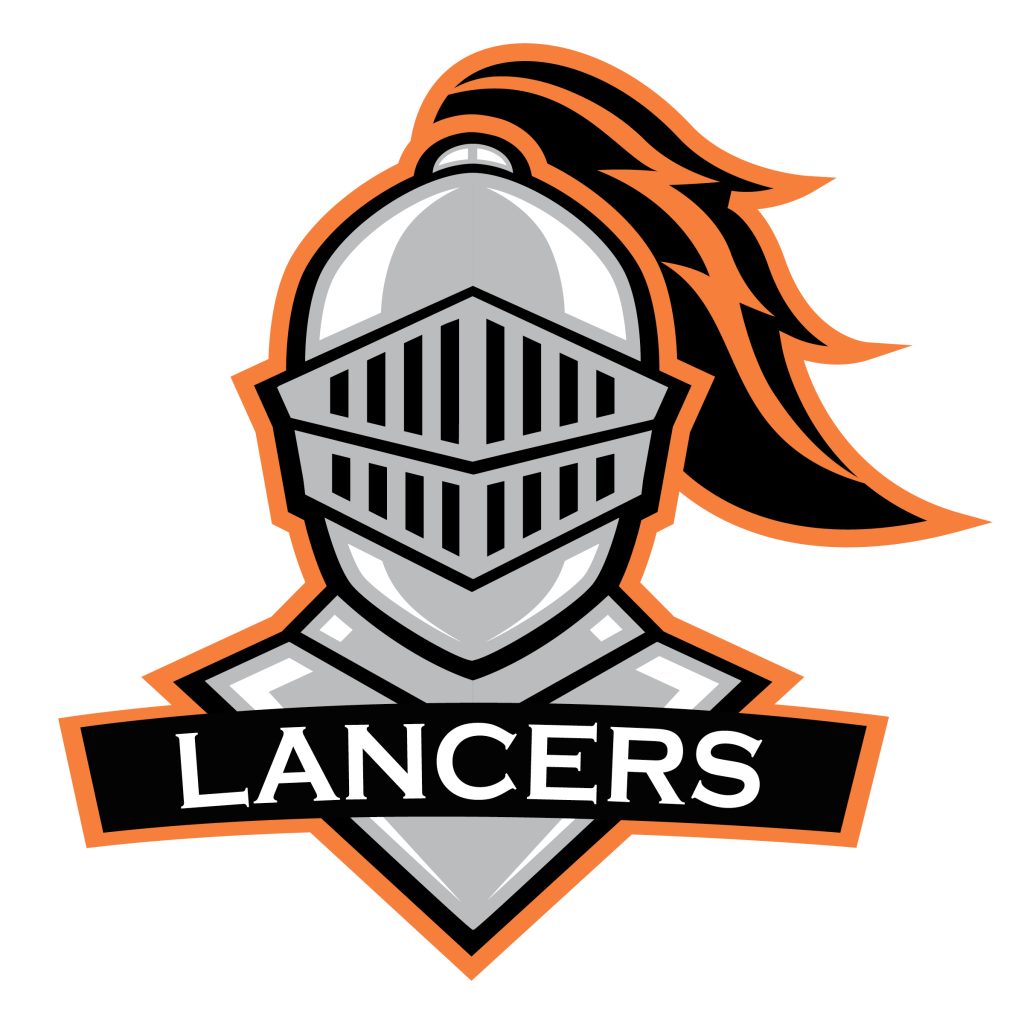 Contact Information
Phone: 705-566-3935
Fax: 705-566-6608
Email: [email protected]
1545 Kennedy Street
Sudbury, ON P3A 2G1
Home of the Lancers
Lasalle Elementary School provides an exciting and challenging learning environment that serves students from Kindergarten to Grade 6. Our aim is to foster a life-long love of learning for all.
When walking through this state-of-the-art facility, you are welcomed by dedicated staff that work together to create a child-friendly environment. At Lasalle Elementary, we recognize and promote Canada's linguistic duality through instruction and extra-curricular learning activities through the French Immersion Program.
Countless extra-curricular activities and special events add richness to a student's life at Lasalle Elementary. Our students are provided with a wide range of opportunities for participation and students will continue to garner awards and recognition for their achievements.
The success of our students and a commitment to their growth and development as individuals will continue to be the cornerstone for all decision-making and programming at Lasalle Elementary School. By working together and establishing positive communication between home and school, we will continue to contribute to your child's successes.
Welcome to the home of the Lancers!