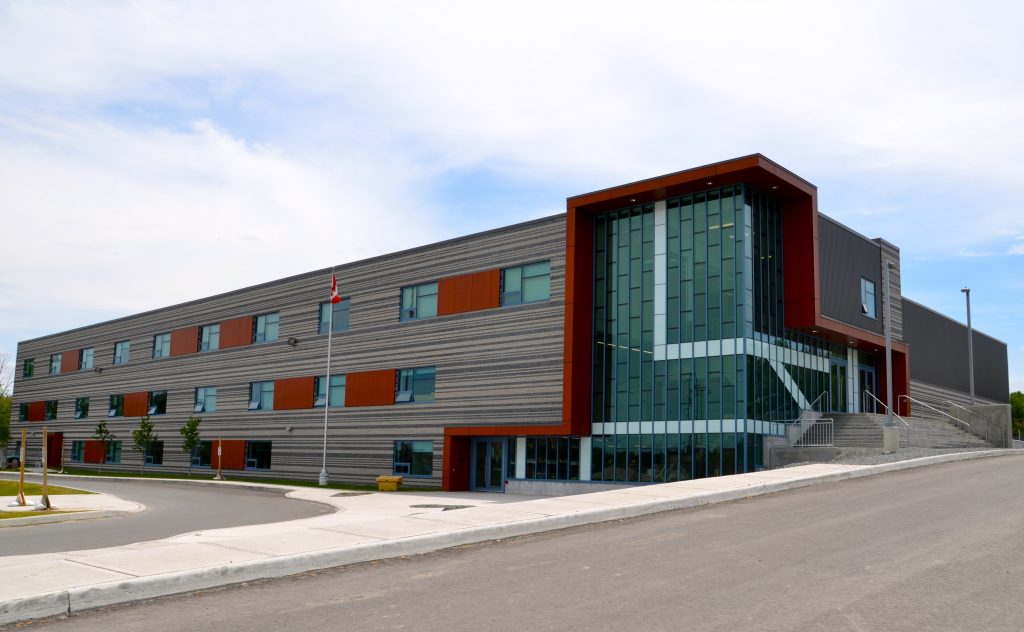 MacLeod Public School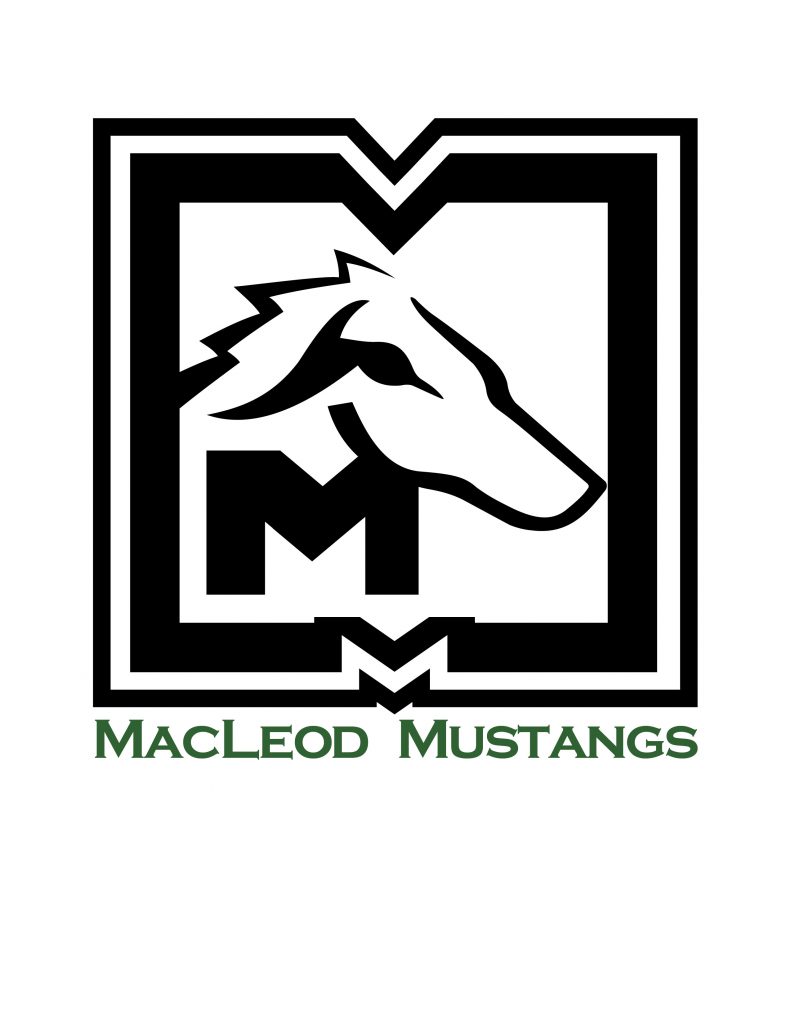 Home of the Mustangs
MacLeod Public School, located at 23 Walford Road in Sudbury, Ontario, is Rainbow's newest "Green" school. The school opened for full occupancy, Kindergarten to Grade 8, on September 3, 2014. To learn more, click here.
MacLeod was rated one of the top 40 great schools in Canada in the September 2005 issue of Canadian Today's Parent Magazine due to its respectful environment, which came as a result of the "Pay It Forward" program. This initiative started with the belief that students would do random acts of kindness without wanting anything in return. Our MacLeod Community has raised over $ 75,000 for the Sudbury Foodbank by collecting food and encouraging families to purchase gift cards, rather than teacher gifts at Christmas. Each year, the MacLeod School Community supports a different local charity at Christmas, in lieu of Christmas gifts.
Students at MacLeod are taught French as a Second Language for 30 minutes a day beginning in Grade 4. Students begin Instrumental Music instruction in Grade 5. Our Concert Band is world class and has received numerous accolades.
Athletic opportunities are abound at MacLeod. Our junior students can participate in cross-country running, floor hockey, co-ed volleyball, co-ed basketball, soccer, track and field and relay teams. Our intermediate students can participate in cross-country running, soccer, volleyball, basketball, hockey, baseball, track and field, and relay teams. Our teams are competitive and our showcase is filled with trophies and plaques.
There are many academic challenges for our students as well. Our students participate in Spelling Bee of Canada, Heritage Fair, Science Fair, Entrepreneurship Fair and Math, Science and Technology Olympics. Our Grade 3 and 6 EQAO scores are above both Board and provincial averages.
At MacLeod, we believe technology is an important part of a students learning experience. Ensuring effective and appropriate uses of technology, to meet today's quickly changing technological realities, is an important part of our teaching.