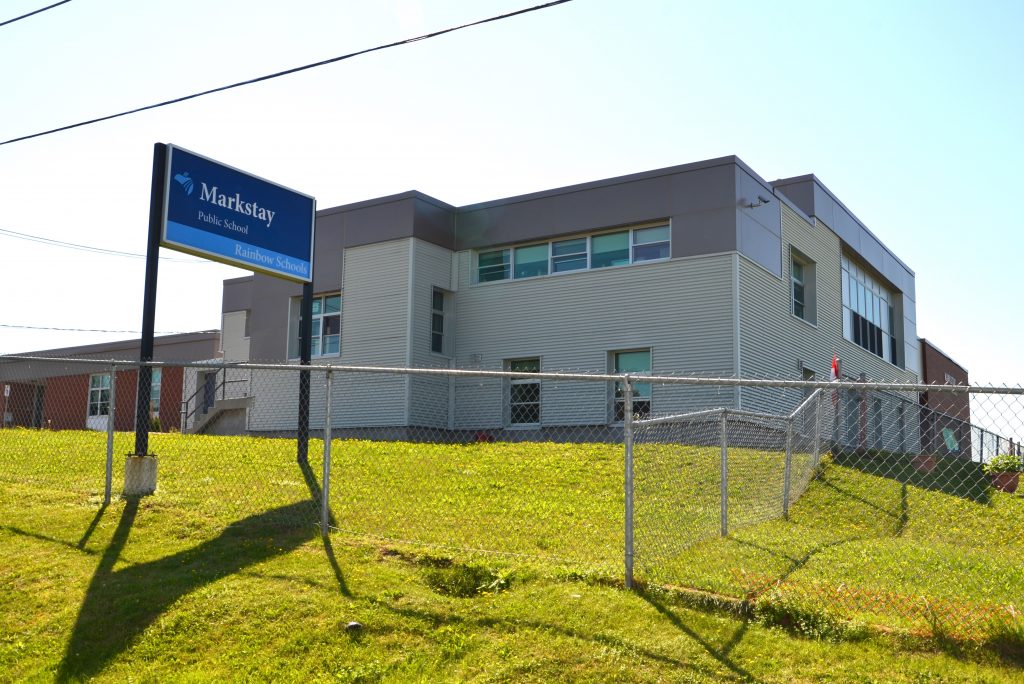 Markstay Public School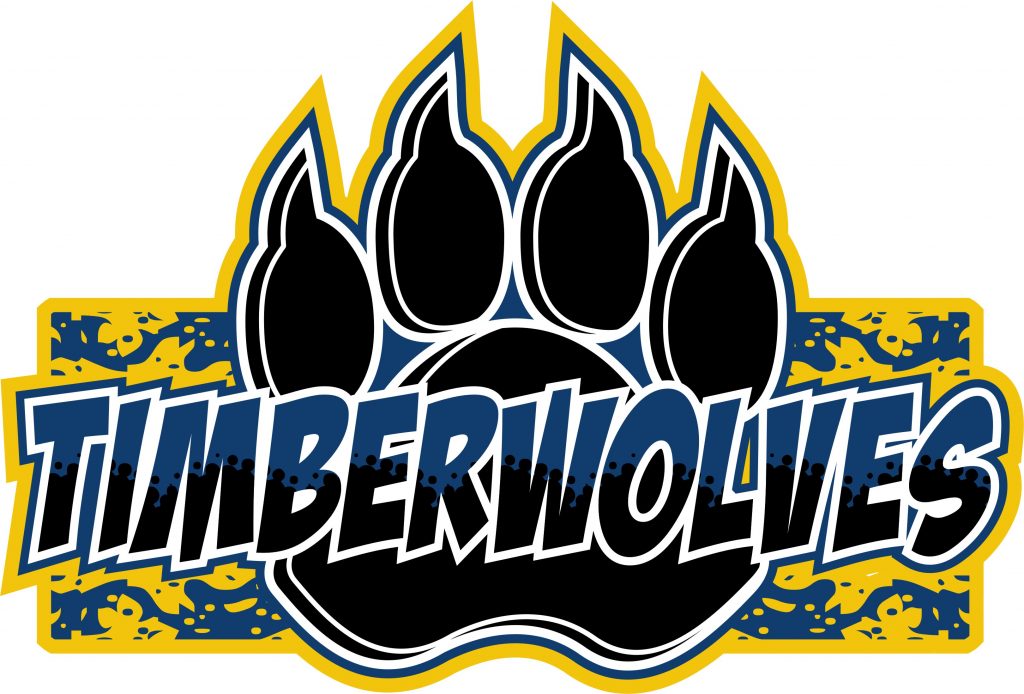 Contact Information
Phone: 705-671-5946
Fax: 705-671-5947
Email: [email protected]
7 Pioneer Street East
Markstay, ON P0M 2G0
Home of the Timberwolves
Before and after school programs are available. Please contact the school for more details.
Markstay Public School is a Kindergarten to Grade 8 school with boundaries from Old Wahnapitae to Warren and from Markstay to the West Arm.
We provide a nurturing environment which promotes learning as a lifelong process and enables each child to be an educated, confident, self-directed, positive member of an ever-changing global society.
Markstay offers instruction in English but also provides a Grade 4 to 8 Core French Program to students.
In our efforts to create a strong school community, we have developed many community partnerships. These partnerships provide resources for our students as well as assist in ensuring that we are able to offer meaningful learning opportunities for our students both inside and outside of the school. Many of these partnerships also support our school's nutrition program that is offered daily. Our community partners include:
Better Beginnings, Better Futures
Caisse Populaire
Child and Family Center
Child Care Resources
Children's Treatment Centre
Community Care Access Centre
Markstay/Warren Fire Department
Markstay/Warren Lion's Club
Municipality of Markstay/Warren
Northern Credit Union
OPP Warren Satellite Office
Public Health Sudbury & Districts
Sudbury YMCA
There are also many extra-curricular events offered at Markstay Public School. Staff members volunteer their time and lead our students in a variety of clubs and sports.
Throughout the year, there is always something happening that the students can become involved in when the school day is done. Some of the opportunities available are:
Cross-Country Running Club
Junior and Intermediate Track and Field
Boys' and Girls' Volleyball Teams
Boys' and Girls' Basketball Teams
Intramurals
Throughout the year, students engage in a variety of special events, from those that support charitable causes to rich learning experiences and events that continue to build upon our strong school culture. Some of the celebrated special events include:
Earth Day Challenges
School Council Fun Fair
Fall Harvest Feast
Jump Rope for Heart
Music Monday
Winter Concert
Special Olympic Torch Run
Grade 7/8 Year End Trip
Terry Fox Run
Talent Shows
Stand Up Against Bullying Day
Heritage Fair
Science Fair
Entrepreneurship Fair
Autism Awareness/Light It Up Blue