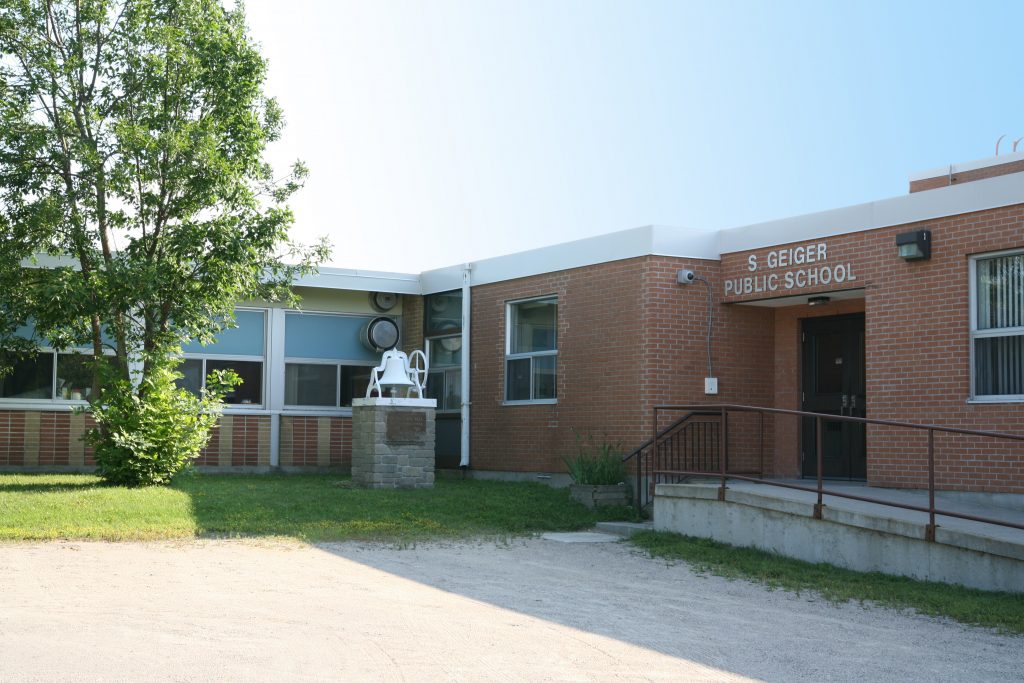 S. Geiger Public School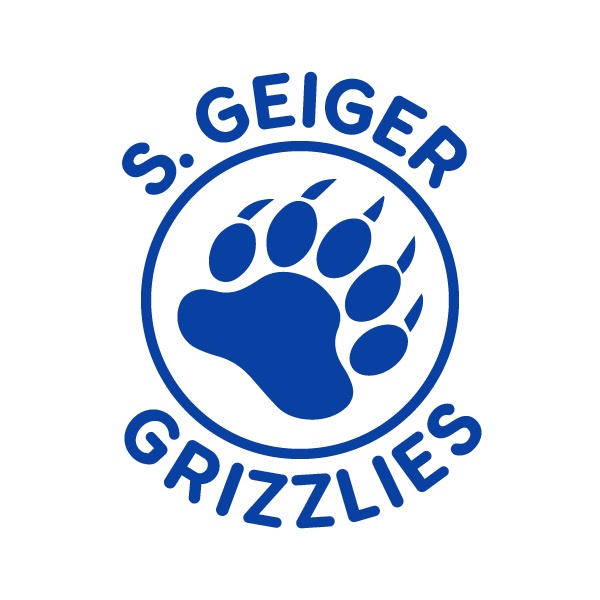 Contact Information
Phone: 705-865-2052
Fax: 705-675-0223
Email: [email protected]
355 Government Road
Box 427
Massey, ON P0P 1P0
Home of the Grizzlies!
S. Geiger Public School is located in the town of Massey, where the Spanish and Sables Rivers meet. As the most westerly school in the Rainbow District School Board, our school brings together students from Massey, Walford, and Webbwood.
At S. Geiger, we are dedicated to providing excellent teaching, and a wealth of resources to ensure that the possibilities for our students are endless.
We proudly promote academic achievement, athletics, and the arts. We have an excellent school library, a wealth of books and technologies in every classroom, and one-to-one technology for all of our students. Students from Kindergarten to Grade 3 have access to individual iPads, while students from Grade 4 to 8 have access to individual Chromebooks. All of our classrooms are equipped with whiteboards and interactive projectors.
We are thrilled to share our building with some of the youngest residents of the community who attend the One Tot Stop Daycare. The daycare offers services ranging from infant care to after-school services for school-age children.
At S. Geiger, we are committed to providing our students with the opportunity to achieve academic excellence, excel in athletics, and embrace opportunities in the arts!