Valley View Public School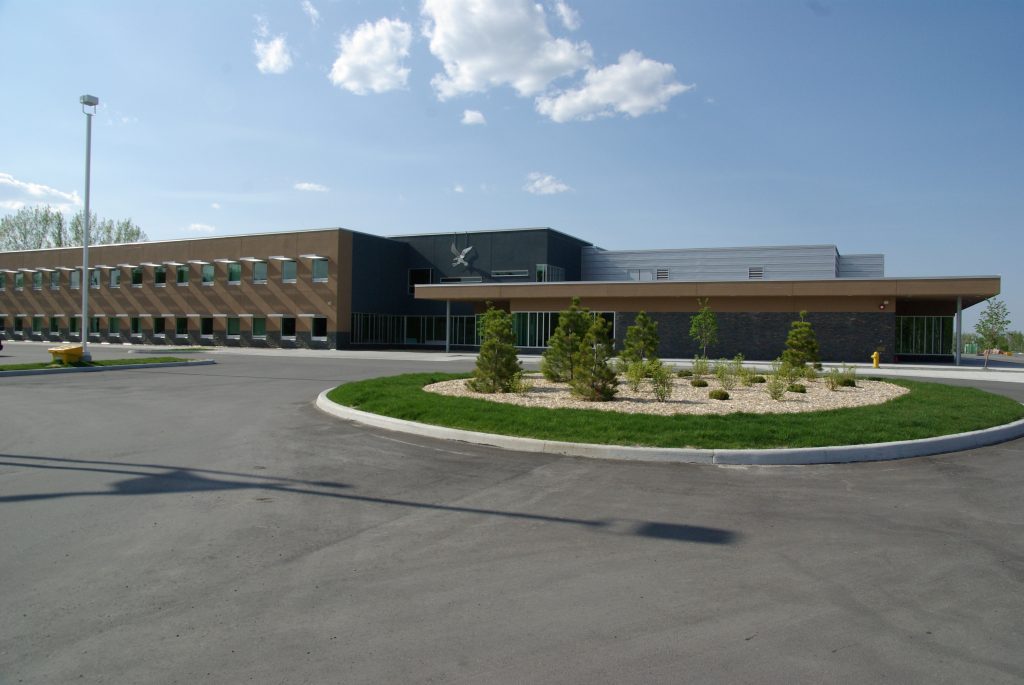 Valley View Public School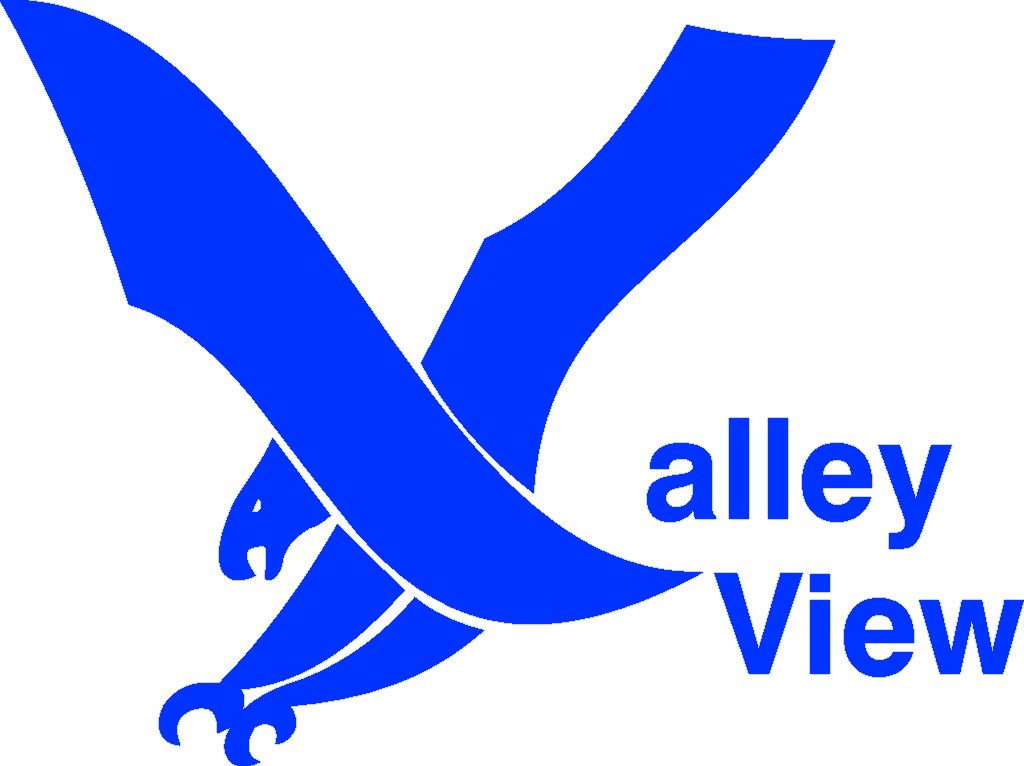 Contact Information
Phone: 705-671-5956
Fax: 705-671-5957
Email: [email protected]
1840 Valleyview Road
Val Caron, ON P3N 1S1
Our mission is to foster a bilingual learning environment that will allow all students to acquire the academic and interpersonal skills essential to meeting the expectations of the provincial curriculum. Our staff works collaboratively with colleagues, students, parents and the community to design, implement, monitor and assess the support necessary to promote the safety and success of every child at Valley View Public School.
There are 9 educators encouraging students to explore a new world of possibilities in our full day Kindergarten classrooms. We welcome both French speaking and English speaking families to join the Valley View community.
Valley View Public School, located at 1840 Valley View Road in Val Caron, is Valley East's only public French Immersion school, which first opened in 1961.
In 2007, construction began for a new school for students of Val Caron Public School and Valley View Public School. In September 2007, the new Valley View officially opened its doors and became Sudbury's first green school. Students from Val Caron Public School joined in November.
Students from Kindergarten to Grade 2 at Valley View are fully immersed in the French language. In Grade 3, English classes are introduced with a gradual increase of English programming until Grade 7 and 8, at which time students have equal learning in French and English, helping students obtain a well-rounded education.
Extracurricular activities play an integral role to the community spirit at Valley View. Our gymnasium is home to many sports teams and our school also runs various general interests clubs throughout the year.
The School Council at Valley View meets regularly with the focus for 2016-2017 to enhance parent involvement within the school community.
Our staff believes strongly in keeping in touch with the ever-changing demands of society, while ensuring they are teaching our students the most current material in the most efficient manner possible.
Our students personify Rainbow District School Board's character education traits and continually make us proud.