What's happening in Rainbow Schools?
2019-2020 Annual Report for Rainbow Schools now available online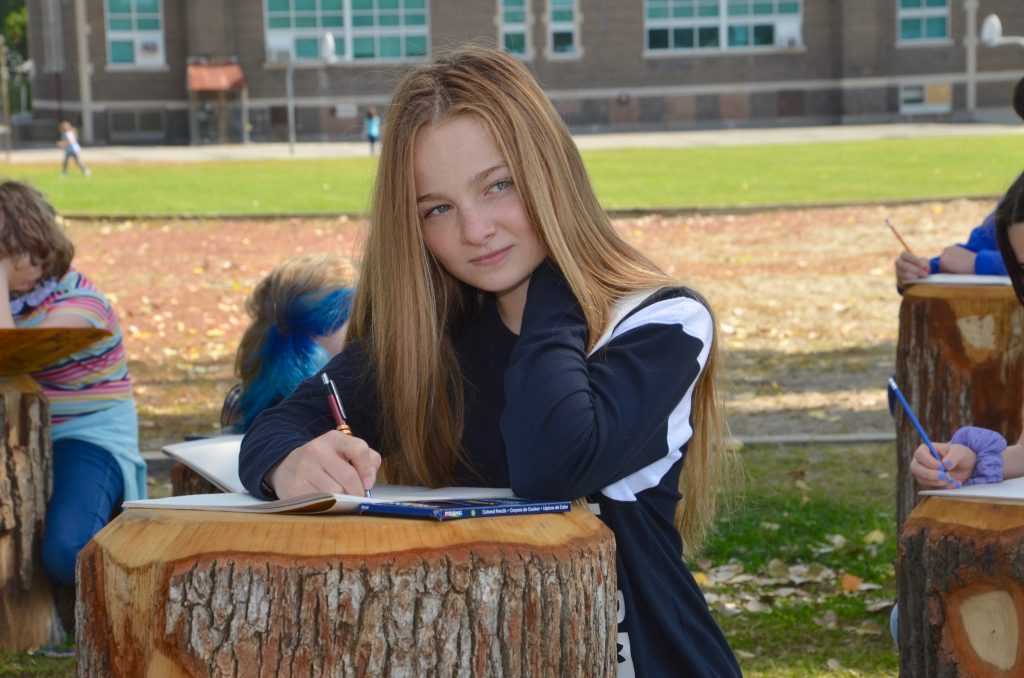 Rainbow District School Board's Annual Report for the 2019-2020 school year is now available online at rainbowschools.ca.
School Boards are required to produce an Annual Report in accordance with The Education Act. The Annual Report provides an overview of key activities undertaken by Rainbow District School Board to address its strategic priorities during the 2019-2020 school year. It also offers an overview of the current Board budget.
"There was school life before the pandemic. It manifested itself in classrooms across Sudbury, Espanola and Manitoulin where the curriculum combined with character development to inspire students to achieve their full potential," said Board Chair Doreen Dewar.
"Living rooms and dining rooms became makeshift classrooms and gymnasiums as students and staff settled into learning together while safely apart. Staff connected with students in meaningful ways, building positive relationships and providing a strong circle of care. In the process, our focus shifted from student achievement and well-being to student wellbeing and achievement as we continued to nurture all aspects of each student's overall health – physical, mental, social and emotional – much like the traditional classroom setting."
She added: "I am proud of our students, parents/guardians and staff for their tremendous resilience. Just like there was school life before the pandemic, there will be school life after the pandemic. The interlude in between has been another opportunity to build life skills that will serve us well now and into the future."
"The 2019-2020 school year began like any other and ended like no other," said Director of Education Norm Blaseg. "In the midst of unprecedented school closures, stories of tremendous resilience emerged as students and staff adjusted to a new way of living and learning brought on by COVID-19."
He added: "The 2019-2020 Annual Report, therefore, is a special edition. It not only marks a significant moment in world history here at home, it also honours resiliency and celebrates our shared humanity, the very fabric of our society. Never before had such a dramatic transformation in the delivery of education occurred in such a short period of time. The stories in the Annual Report commemorate our collective spirit and remind us that resilience is as important as reading, writing and arithmetic."
-30-
Media Contact:
Nicole Charette, Senior Advisor,
Corporate Communications and Strategic Planning,
Rainbow District School Board, 705-674-3171, ext. 7217.