What's happening in Rainbow Schools?
Adam Guilbault appointed Superintendent of Business
Bruce Bourget, Director of Education for Rainbow District School Board, is pleased to announce the appointment of Adam Guilbault as Superintendent of Business.
In this senior leadership role, Superintendent Guilbault leads facilities maintenance and operations, information services, finance and some aspects of human resources. He also oversees the development of the Board's annual budget, long-term capital and accommodation plans, and revitalization projects.
Adam Guilbault has 15 years of experience in the private sector in positions of progressive responsibility. He came to the Board from Milman Industries Group of Companies where he served as Project Accountant, Controller, General Manager, and, most recently, Vice-President of Finance.
"Adam Guilbault has significant experience in business planning and management, finance, logistics, mergers, acquisitions, internal controls, human resources, and employee development," said Director Bourget. "He also led local and global initiatives. With these transferable skills, he is well positioned to assume the role of Superintendent of Business for Rainbow District School Board."
He added: "Superintendent Guilbault will ensure that our business departments continue to support dynamic teaching and learning environments in Sudbury, Espanola, and Manitoulin Island in keeping with our vision, mission, values and priorities. The annual budget provides the framework for the implementation of Strategic Directions."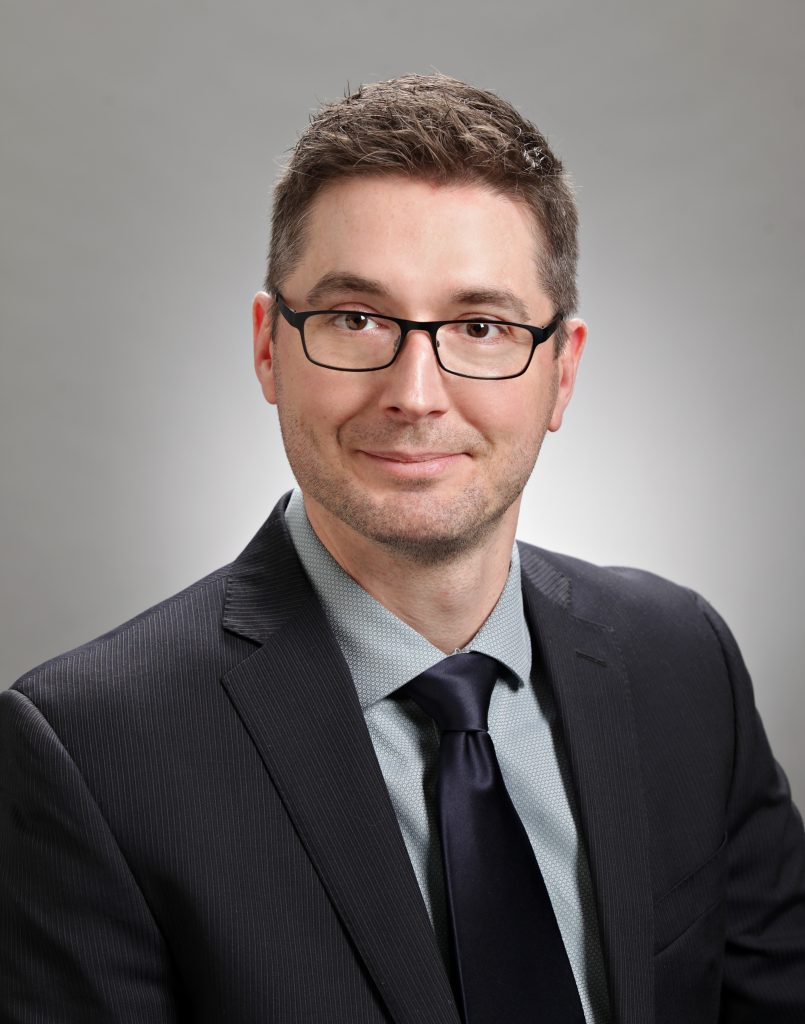 "I have visited all Rainbow Schools since joining the Board and welcome the opportunity to support the Board's priorities," said Superintendent Guilbault. "Rainbow Schools offer exceptional programming for students in English and French Immersion. It is a privilege for me to contribute to student success."
Born and raised in Sudbury, Adam Guilbault has an Honours Bachelor of Commerce Degree and a Master's in Business Administration (MBA) from Laurentian University. He is a Chartered Professional Account (CPA) and completed studies in Project Management Essentials at the University of Toronto. He is also a part-time instructor in Cambrian College's Business Program.
-30-
Media Contact:
Nicole Charette, Senior Advisor,
Corporate Communications and Strategic Planning,
Rainbow District School Board, 674-3171, ext. 7217.