What's happening in Rainbow Schools?
Barrydowne College opens doors for the future
Rainbow District School Board is calling on young people between the ages of 18 to 21 who have left school to return and register at Barrydowne College.
"As educators, we know the benefit of having a Grade 12 diploma in today's competitive world of work," says Director of Education Bruce Bourget. "Some students thrive in an alternative setting, which is exactly what Barrydowne College provides."
Located at Cambrian College, Barrydowne College supports students in achieving an Ontario Secondary School Diploma through smaller class sizes, individualized instruction and flexible timetables.
"Classroom programming is designed to meet student needs," says Principal Laurie-Ann Lielkalns. "Students earn credits, build soft skills and develop links to college programs." She adds: "We also focus on well-being which is important for student success."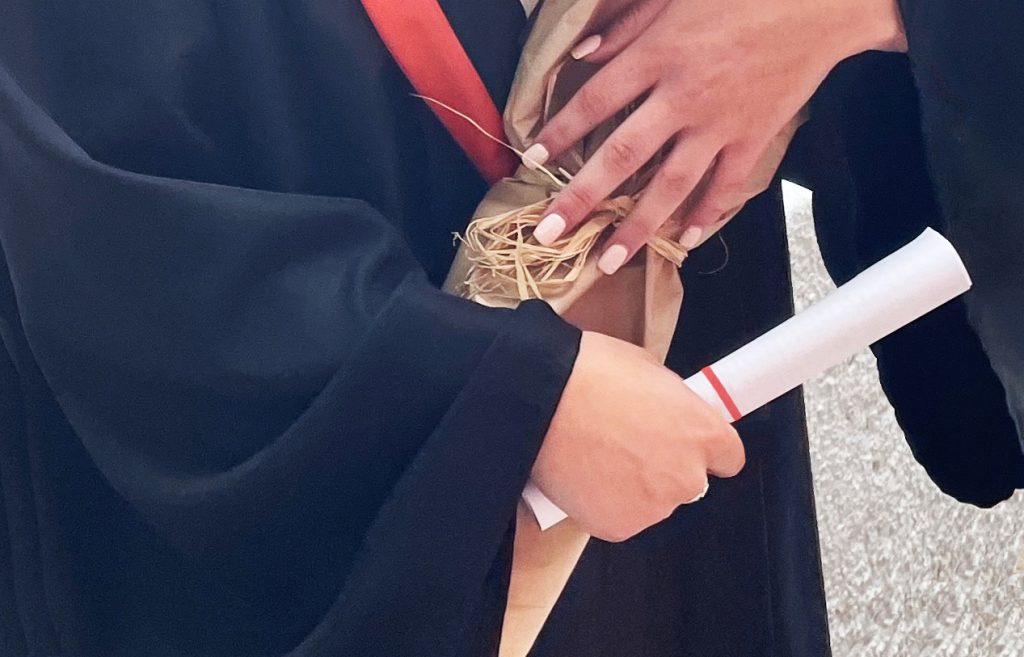 Barrydowne College offers a wide range of courses including elective credits such as Art, Food and Nutrition, Indigenous Education and a Specialist High Skills Major in Arts and Culture.
Dual Credits can be applied towards a secondary school diploma and/or post-secondary education, including apprenticeship certifications. Students can also earn paid co-operative education credits which provide hands-on experience in the workplace.
Principal Lielkalns says the staff and students of Barrydowne College nurture a culture of mutual respect that creates a strong sense of belonging. "We share a common goal – student success – and work together to enable students to achieve their high school diploma, which opens doors to their future," she says.
Barrydowne College has celebrated many success stories since its inception in 2011. Students who had fallen behind in school, whose life circumstances were not ideal or who never thought they could finish the courses required for graduation gain a renewed sense of hope and optimism.
"Barrydowne College has given many young people in our community the skills they need to pursue further studies or enter the world of work," says Principal Lielkalns. "If young people want to re-engage in school and get a diploma, Barrydowne College is the place to be."
To learn more about Barrydowne College, please call Principal Laurie-Ann Lielkalns at 705-566-2302 or visit barrydowne.rainbowschools.ca.
-30-
Media contact:
Nicole Charette, Senior Advisor,
Corporate Communications and Strategic Planning
Rainbow District School Board, 705-674-3171 ext. 7217