What's happening in Rainbow Schools?
Confederation Secondary School hosts Virtual Open House on February 11th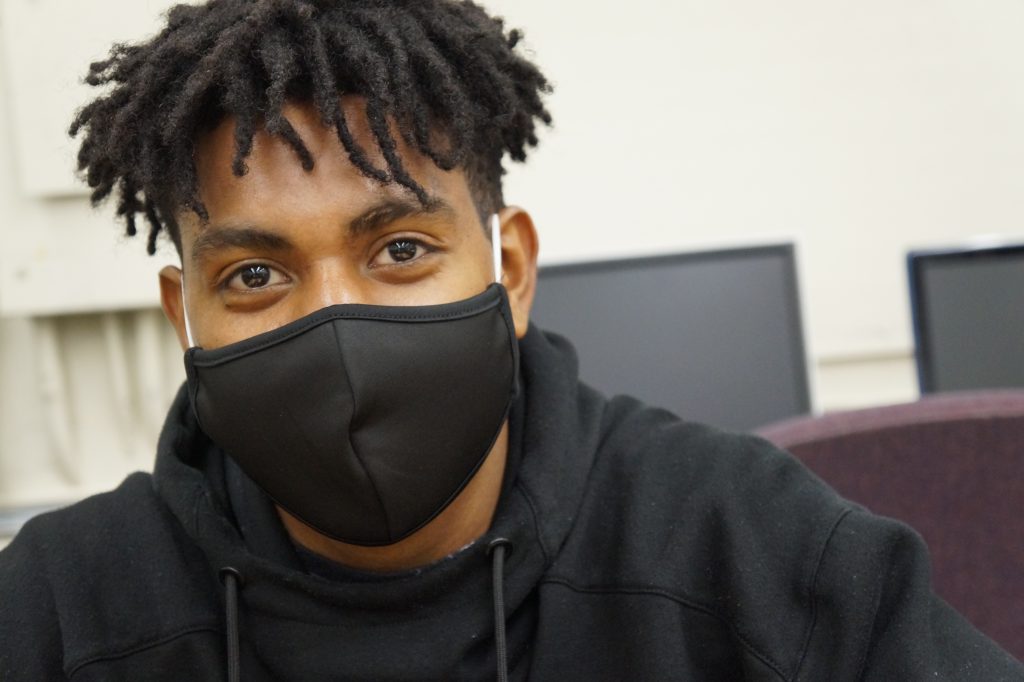 Grade 8 students and their parents/guardians are invited to tune in to Confederation Secondary School's Virtual Open House Thursday, February 11, 2021 from 6 pm to 8 pm. A series of videos will be available at confedss.rainbowschools.ca. All students are invited regardless of which elementary school they currently attend.
The virtual event will highlight programs and will also include a scavenger hunt. A draw will take place at 8:15 pm. Participants are welcome to call the school during the Open House. Staff will be available to answer any questions they may have.
"Join us online to learn about the many educational opportunities available for students in a variety of pathways," says Principal Marty Punkari.
Confederation Secondary School's knowledgeable and talented teachers strive to create an educational environment that engages all learners in arts, business, Canadian and world studies, math, science and technology.
Students can enrol in Co-operative Education, the Ontario Youth Apprenticeship Program (OYAP) and Dual Credits through Cambrian College.
Confederation Secondary School also offers Specialist High Skills Majors in three sectors: Health and Wellness – Health Care; Information and Communications Technology – Robotics; and Manufacturing – Fabrication.
These Ministry of Education approved programs allow students to focus their learning on the specific sector while meeting the requirements of the Ontario Secondary School Diploma. SHSMs help students transition from secondary school to apprenticeship training, college, university or the workplace.
-30-
Media Contact:
Marty Punkari, Principal, Confederation Secondary School,
Rainbow District School Board, 671-5948