What's happening in Rainbow Schools?
Lesley Fisher appointed Superintendent of Schools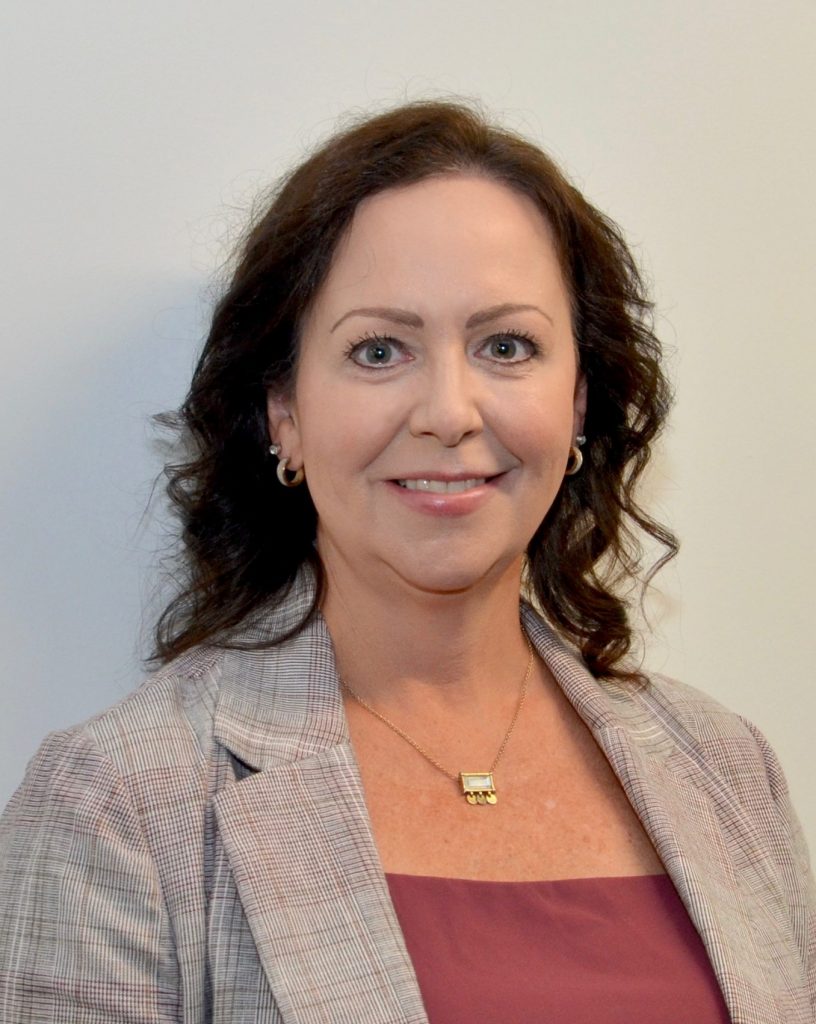 Bruce Bourget, incoming Director of Education for Rainbow District School Board, is pleased to announce the appointment of Lesley Fisher to the position of Superintendent of Schools effective September 1, 2021.
"A respected educator with the Board, Lesley Fisher has held a number of positions of added responsibility in elementary schools and at the system level," said Bruce Bourget. "With her tremendous knowledge and experience, she is well prepared to assume her new role, which will include instructional leadership from Kindergarten to Grade 6 as well as health and safety."
"Public education opens doors, giving students opportunities to achieve their personal best," said Lesley Fisher. "It is a privilege to contribute to Rainbow Schools where truth and reconciliation, mental health and well-being, equity and inclusion, and student success are as important as reading, writing and math, the foundation for all learning."
A classroom teacher since 1993, Lesley Fisher taught a variety of grades in both the French Immersion and English programs prior to becoming a school administrator. She joined Rainbow District School Board in 2004 after five years as a Vice-Principal with the Algoma District School Board.
Lesley Fisher was Principal of Princess Anne Public School and Jessie Hamilton Public School before becoming the first Principal of the new Walden Public School in Lively. She also served as Principal of two French Immersion schools in New Sudbury, Carl A. Nesbitt Public School and Ernie Checkeris Public School.
Since 2016, Lesley Fisher has been sharing her expertise on a system-wide level as Principal of Program. In this role, she has led the implementation of the Renewed Math Strategy and the revitalization of literacy assessment strategies resulting in improved outcomes for students.
As the Early Years Lead for Rainbow District School Board, Lesley Fisher has partnered with the Manitoulin-Sudbury District Social Services Board, the Children's Services Section of the City of Greater Sudbury, and childcare providers to support the seamless transition of infants, toddlers and pre-school children into Kindergarten in Rainbow Schools.
In addition to leadership roles supporting curriculum implementation and teaching practices, Lesley Fisher has served as Chair of the Elementary Principals' Association and the Rainbow District Principals' Council. She is a long-time instructor and coordinator for the Principals' Qualification Program, preparing educators to assume leadership roles. She has also served on a variety of committees for the Board, including the Joint Health and Safety Committee, Leadership Steering Committee and French as a Second Language Steering Committee. She has been a valued member of the Board's negotiating team.
This past spring, Lesley Fisher received the Difference Maker Award from the Ontario Principals' Council. The award recognizes administrators for their work supporting learning and teaching. Recipients are nominated by their peers.
Born and raised in Sudbury, Lesley Fisher is a proud graduate of the Lasalle Secondary School French Immersion Program. She has an Honours Bachelor of Arts degree in History with a minor in French from Laurentian University. She completed Bachelor of Education and Master's degrees at the Faculty of Education at Nipissing University, specializing in supervision and curriculum.
-30-
Media Contact:
Nicole Charette, Senior Advisor,
Corporate Communications and Strategic Planning,
Rainbow District School Board, 674-3171, ext. 7217.