What's happening in Rainbow Schools?
Matinée added for hit production of Disney High School Musical On Stage!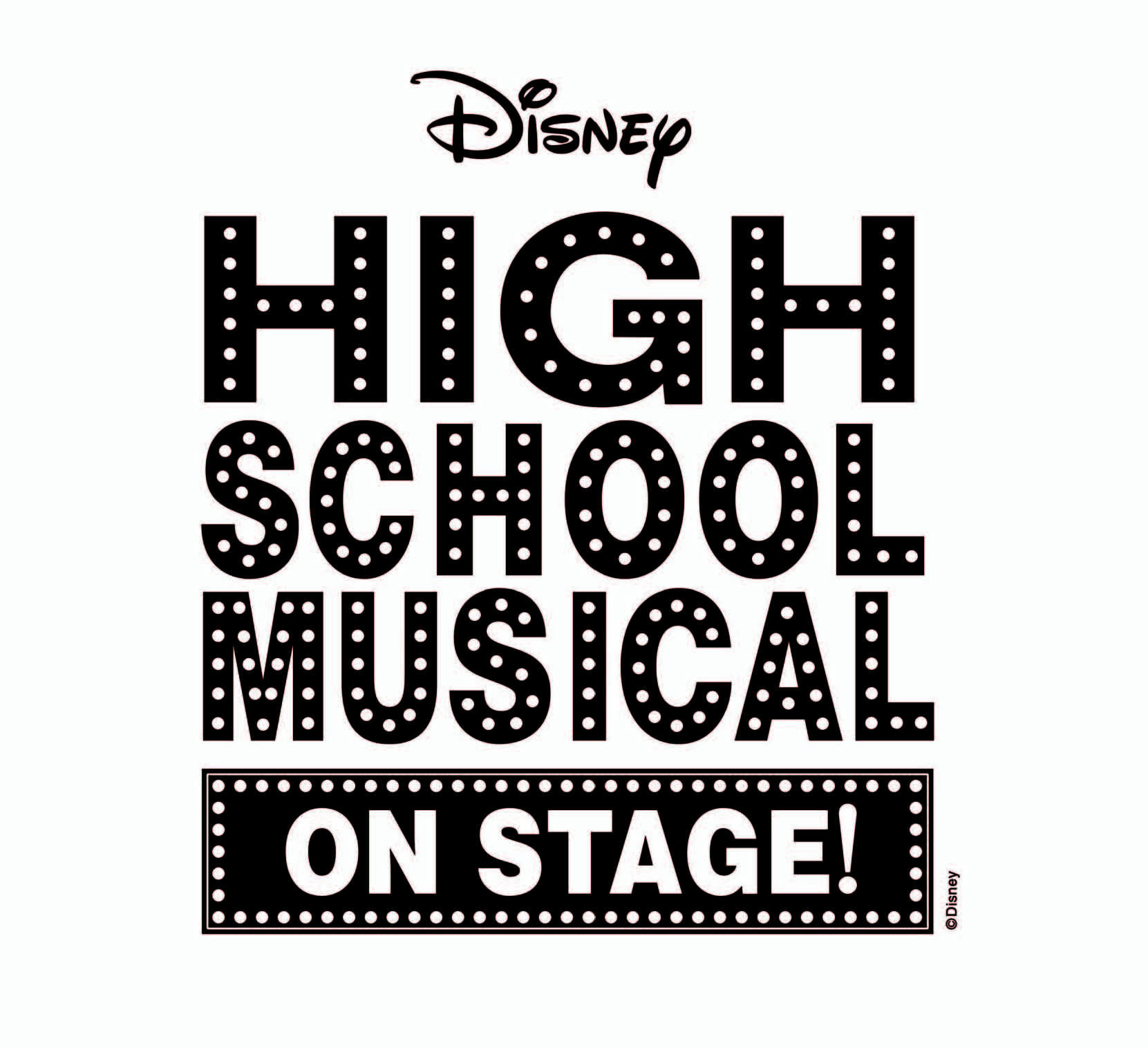 Due to popular demand and two weeks of sold-out performances, Sudbury Secondary School is adding a Saturday matinée for its performance of Disney High School Musical On Stage!
The matinée will take place on Saturday, November 28, 2009 at 1 pm in the Sheridan Auditorium.
Tickets, at $12 for adults and $8 for seniors/students, are available at Jett Landry Music, Black Cat and Sudbury Secondary School.
Tickets can also be reserved by calling call 674-7551, ext. 6843.
While on a New Year's holiday, Troy and Gabriella meet in a karaoke contest and sparks fly. Back at school, Troy finds out that Gabriella is the new girl on campus. When Troy, the basketball star and Gabriella, the science whiz, decide to audition for the musical production, they turn their high school and their world upside down.
Brimming with song and dance numbers that have inspired young and old to fall in love with musicals all over again, High School Musical was an instant hit in 2006 when it first aired on the Disney Channel. The soundtrack was the highest selling CD of 2006 and since then, more than 100 million people have viewed the film around the world.
Inspired by classic musicals such as West Side Story and Grease, the movie was adapted into a musical theatre stage show later in 2006. Disney High School Musical On Stage! continues the rich tradition of musical theatre as it dramatizes the unique challenges of young people finding their way, and their voice, through the ups and downs of high school life.
-30-