What's happening in Rainbow Schools?
November 19, 24, 25: Sudbury Secondary School presents "The Little Mermaid Jr."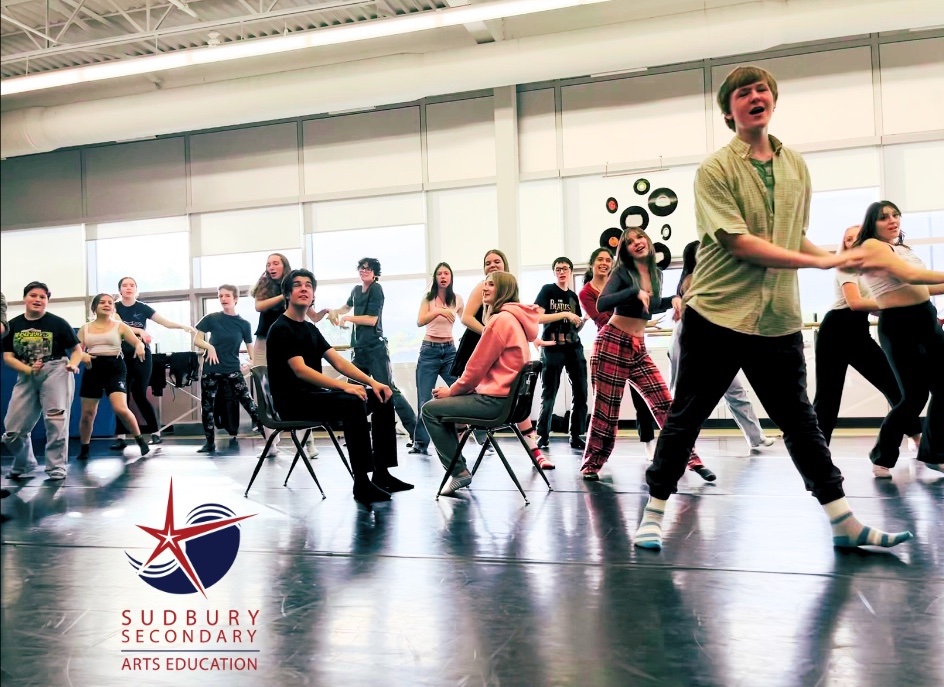 Sudbury Secondary School is thrilled to present the highly anticipated musical production of "The Little Mermaid Jr".
Public performances will take place on Sunday, November 19th at 1 pm as well as Friday, November 24th and Saturday, November 25th at 6:30 pm in the Sheridan Auditorium.
Tickets, at $20 for adults and $10 for youth 12 and under, can be purchased at the door or on showpass: https://www.showpass.com/disneys-the-little-mermaid-jr-presented-by-sudbury-secondary/
Based on the iconic tale by Hans Christian Andersen, this one act adaptation of the Disney Broadway production will bring guests to the enchanting depths of the ocean to experience a tale of timeless romance and adventure.
With an underwater kingdom set, dazzling costumes and musical classics such as "Under the Sea" and "Part of Your World", guests will flow seamlessly from sea to land reliving Ariel's memorable journey to the world above.
"Our strong cast of 27 students excel in various art disciplines – from vocals to theatre and dance," says Vanessa Chevrette, theatre arts teacher and production director. "Through their talents and tireless work ethic, students create a magical experience for the audience each and every time."
"Productions of this magnitude truly are a collaborative effort," says Jessica Crowe, administrator of arts education. "Props and set pieces are constructed in shop class, sets are painted by visual arts majors, and costumes are designed by students in fashion classes. The results will take your breath away."
Sudbury Secondary School is located at 154 College Street in Sudbury.
-30-
Media Contacts:
Vanessa Chevrette, Theatre Arts Teacher, Sudbury Secondary School
[email protected]
Heather Downey, Principal, Sudbury Secondary School
705-674-7551