What's happening in Rainbow Schools?
Ontario Universities' Fair coming to Espanola and Sudbury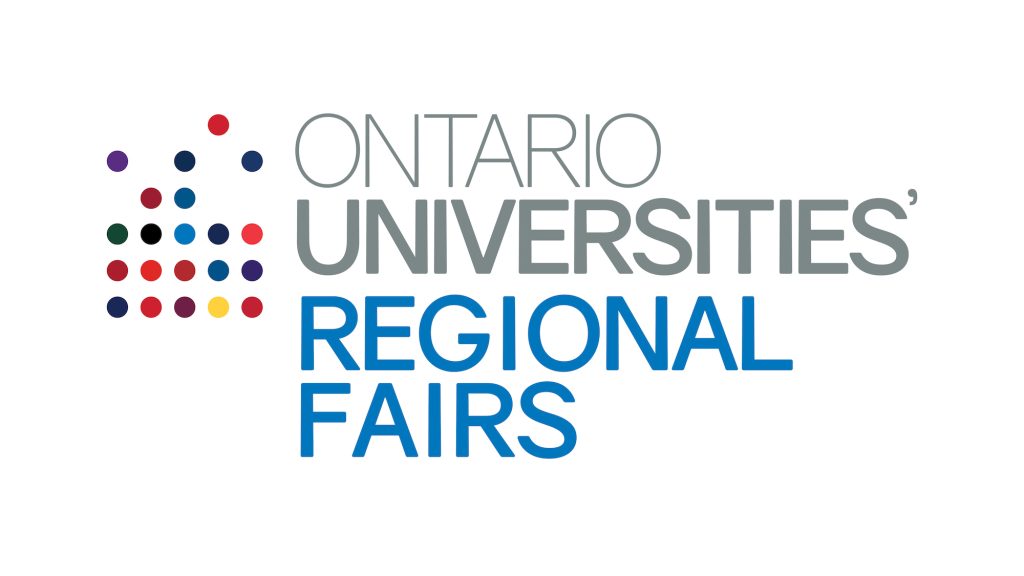 Ontario universities will host two information sessions in Rainbow Schools to help secondary students plan their post-secondary journey.
The Ontario Universities' Fair will take place at Espanola High School on Monday, October 3, 2022 from 10 am to 11 am and Lockerby Composite School on Thursday, October 6, 2022 from 6 pm to 8 pm. Parents/guardians are encouraged to attend.
Representatives from Ontario universities will share a wealth of information, including navigating the transition from high school to university, exploring campus life, living in residence, and class schedules. Students can also learn about admission requirements, scholarship opportunities and the application process.
The fair is designed to assist graduating students with making informed decisions before applying to university. It will also help younger students choose high school courses relative to prospective university programs.
Participating universities include Algoma, Brock, Carleton, Guelph, Université de Hearst, Lakehead, Laurentian, McMaster, Nipissing, OCAD, Université de l'Ontario français, Ontario Tech, Ottawa, Queen's, Royal Military College of Canada, Toronto Metropolitan (formerly Ryerson), Toronto, Trent, Waterloo, Western, Wilfrid Laurier, Windsor and York.
For those unable to attend in person, three virtual sessions will be offered.
To register for a virtual session, visit: https://www.ontariouniversitiesfair.ca/virtual/
Espanola High School is located at 147 Spruce Avenue in Espanola.
Lockerby Composite School is located at 1391 Ramsey View Court in Sudbury.
-30-
Media contact:
Nicole Charette, Senior Advisor,
Corporate Communications and Strategic Planning
Rainbow District School Board, 705-674-3171 ext. 7217