What's happening in Rainbow Schools?
Rainbow Board mourns the loss of long-time Trustee Dena Morrison
Rainbow District School Board is mourning the loss of long-time Trustee Dena Morrison who passed away on Tuesday, September 5, 2023. Dena Morrison has been a Trustee since the creation of Rainbow District School Board in 1998.
Trustee Morrison was honoured provincially and locally this year for her dedicated service to public education. She earned The President's Award from the Ontario Public School Boards' Association and a certificate for 25 years of service to Rainbow Schools.
"It is not lost on us that Dena Morrison left this world on the eve of a new school year," said Board Chair Bob Clement. "Trustee Morrison loved the start of the school year as much as she enjoyed graduation and every day in between. She was a passionate advocate for public education, a Trustee who displayed positive energy and progressive thinking."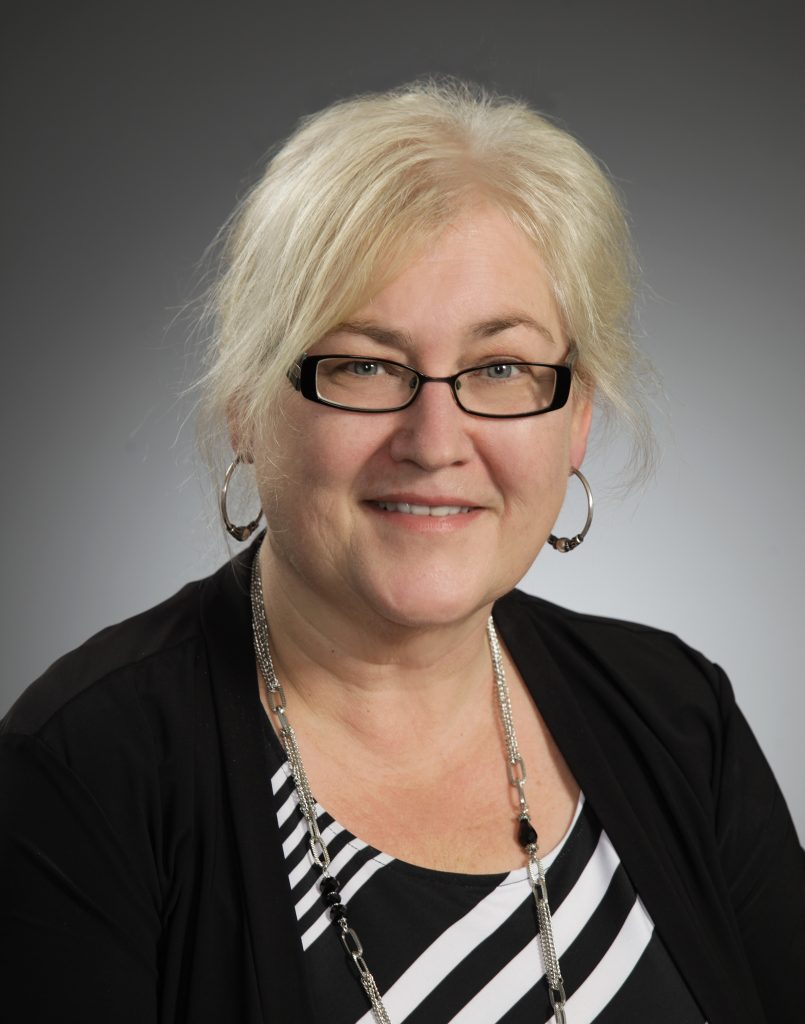 He added: "Trustee Morrison was not only a champion for children, she was also a strong supporter of staff. She recognized that student success was nurtured through caring relationships, welcoming environments, engaging programming, quality teaching, character development, parental involvement, and extra-curricular opportunities. She proudly celebrated the special moments that made the role of Trustee so rewarding to her and put service before self. She leaves a legacy of leadership, kindness, inclusion, compassion and gratitude."
Dena Morrison represented Wards 7 and 8 in the City of Greater Sudbury as well as the Municipalities of French River, Killarney, Markstay-Warren, St. Charles and many Unorganized Townships.
Trustee Morrison served as Chair of the Board from 2004 to 2008 and Vice-Chair in 2003 and 2011 to 2021. She also served as Chair of the Strategic Planning, Labour Relations and Audit Committees over many terms.
Raised in New Sudbury, Dena Morrison attended Col. David Younger Public School, Carl A. Nesbitt Public School and Lasalle Secondary School. She also attended the University of Western Ontario.
Trustee Morrison worked for the federal government for more than 20 years, gaining extensive experience in administration, policy development, human resource management, and budgeting. She held a number of positions of progressive responsibility at the local, provincial and national levels in Sudbury, Toronto and Ottawa/Hull.
The Dena Morrison Scholarship Fund has been established to support Rainbow District School Board graduates in pursuing their dreams and achieving their full potential.
The flags will fly at half-mast at Rainbow Schools and the Centre for Education for the remainder of the week.
-30-
Media Contact:
Nicole Charette, Senior Advisor
Corporate Communications and Strategic Planning
Rainbow District School Board, 705-674-3171 ext. 7217