What's happening in Rainbow Schools?
Rainbow Schools welcome author Robin Wall Kimmerer on May 4th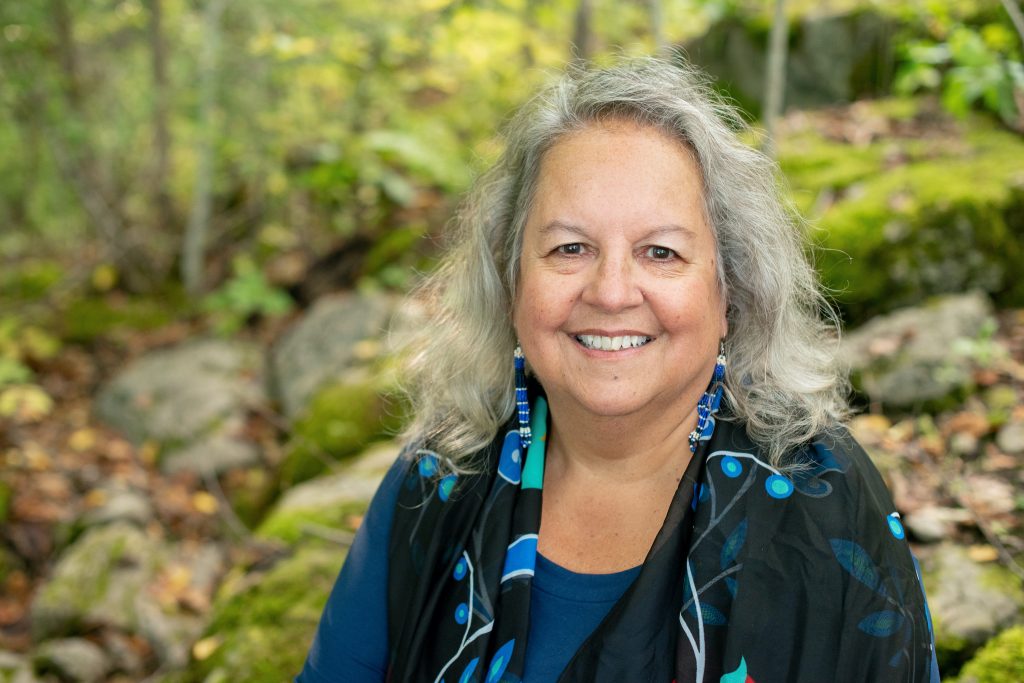 Rainbow Schools will join together on Thursday, May 4, 2023 from 9:30 am to 11 am to participate in a virtual presentation that combines Indigenous ways of knowing with sustainability. Author Robin Wall Kimmerer will share her Indigenous perspective about the importance of the Honourable Harvest in supporting environmental responsibility and demonstrating gratitude for our planet, Mother Earth Shkagamikwe.
The system-wide event will include a brief overview of Rainbow District School Board's Climate Action and Truth and Reconciliation: A Commitment to Action plans, a 45-minute presentation from Robin Wall Kimmerer, and a question and answer period. The event will culminate with a hand drum Honour Song.
"Truth and Reconciliation and Environmental Education and Sustainability are two of the Board's priorities," said Director of Education Bruce Bourget. "By participating in this presentation, staff and students will gain a greater appreciation of the importance of our relationship with the land as we reaffirm our commitment and care for the planet for generations to come."
The presentation will serve as a springboard for the launch of Rainbow District School Board's first school-community Traditional Harvest Celebration this fall Digwaagi.
Robin Wall Kimmerer is the author of "Braiding Sweetgrass: Indigenous Wisdom, Scientific Knowledge and the Teachings of Plants." She is an Anishinaabe Kwe, mother, scientist and decorated professor.
As a botanist, she has been trained to ask questions of nature with the tools of science. As a member of the Citizen Potawatomi Nation, she embraces the notion that plants and animals are our oldest teachers.
In Braiding Sweetgrass, Robin Wall Kimmerer brings these two lenses of knowledge together to take us on "a journey that is every bit as mythic as it is scientific, as sacred as it is historical, as clever as it is wise."
Her best-selling novel was adapted for young adults by Monique Gray Smith to reinforce how greater ecological understanding stems from listening to the plants around us.
Robin Wall Kimmerer is a SUNY Distinguished Teaching Professor of Environmental Biology, and the founder and director of the Center for Native Peoples and the Environment whose mission is to create programs that draw on Indigenous and scientific knowledge for the shared goal of sustainability.
-30-
Media Contact:
Nicole Charette, Senior Advisor
Corporate Communications and Strategic Planning
Rainbow District School Board, 705-674-3171, ext. 7217