What's happening in Rainbow Schools?
Video celebrates the contributions and resiliency of Indigenous Peoples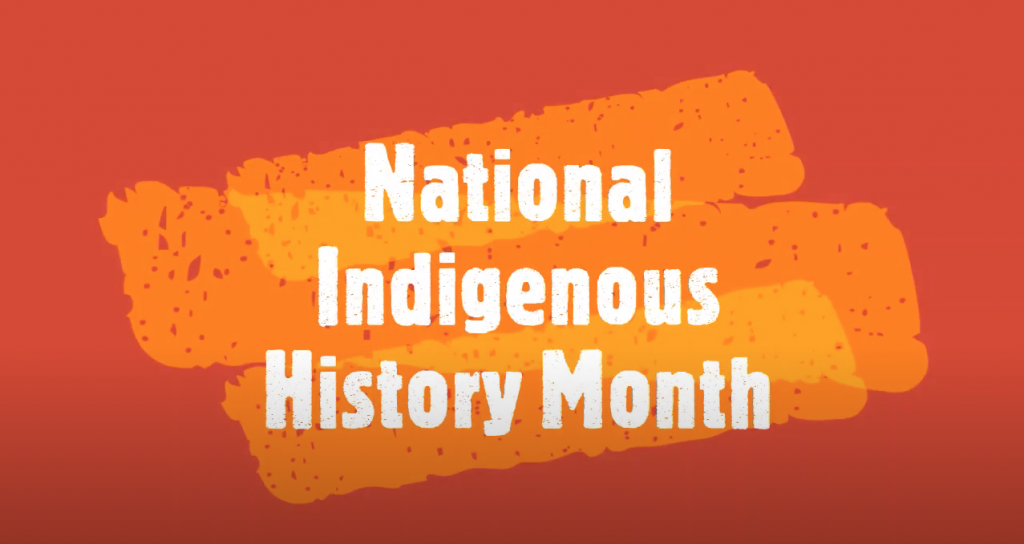 Sunday, June 21st is National Indigenous Peoples Day. To mark the occasion, Rainbow District School Board's Indigenous Education team has produced a video celebrating the contributions and resiliency of Indigenous Peoples.
The video can be accessed here.
"Rainbow District School Board's commitment to Truth and Reconciliation was affirmed at the start of the 2019-2020 school year with the launch of the Truth and Reconciliation: A Commitment to Action five-year strategic plan," said Director of Education Norm Blaseg.
The plan outlines goals and strategies in four key areas – Indigenous Knowledge, Anishinaabemowin, Indigenous Culture, and Race Relations and Healing.
The video, which was shared with students and staff in Rainbow Schools as part of a larger educational resource, focuses on language, culture, traditional foods, music, dance and art.
Director Blaseg commended the Indigenous Education team for its leadership.
"Although we have not been able to come together to celebrate National Indigenous Peoples Day as we have in the past, schools continue to infuse Indigenous content throughout the curriculum, not only at this time of celebration, but throughout the school year," he said.
He added: "We welcome the opportunity to share this video with the broader community and wish everyone a safe National Peoples Indigenous Day."
-30-
Media Contact:
Nicole Charette, Senior Advisor,
Corporate Communications and Strategic Planning,
Rainbow District School Board, 705-674-3171, ext. 7217.