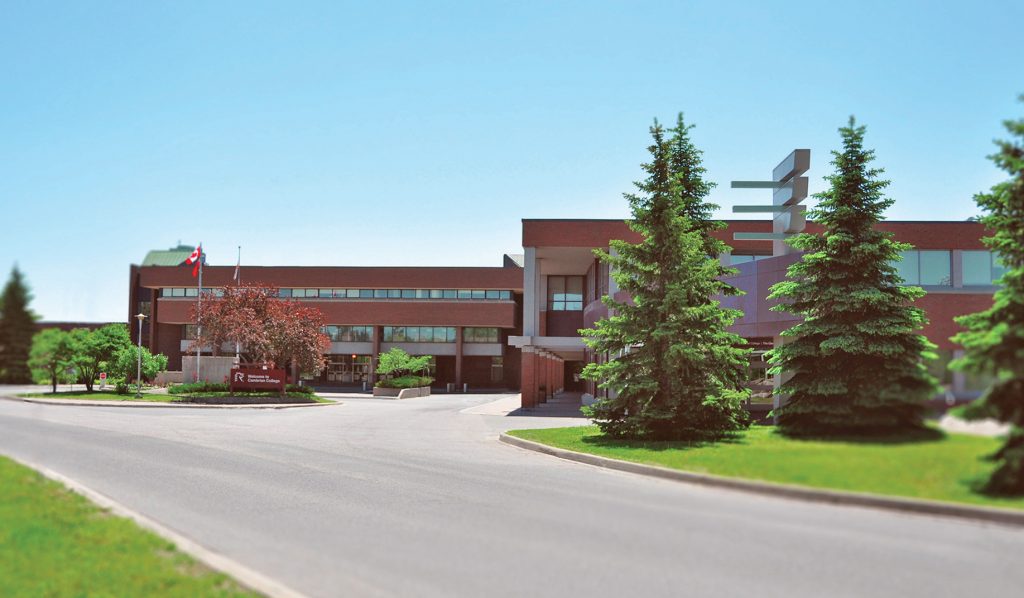 Barrydowne College
Contact Information
Phone: 705.566.2302
Fax: 705.566.2304
Email: Barrydowne_College@rainbowschools.ca
1400 Barrydowne Road
Room 1455 (Main Office)
Cambrian College Campus
Sudbury, ON P3A 3V8

For students 18 to 20 who want to return to secondary school
to achieve an Ontario Secondary School Diploma
Barrydowne College is a re-engagement school in partnership with Cambrian College. This secondary school within a college supports students ages 18 to 20 who would benefit from a small class learning environment and who have not been successful in a regular secondary school. The setting, with a small class size and personalized curriculum, focused on programming designed to meet student needs.
Students earn credits, build social skills, and develop links to community college programs including Dual Credits. Students also have access to Youth Employment Services, giving them an opportunity to explore pathways to work, apprenticeship, college and university.
The program encourages students to stay in school or find viable employment. Students in Rainbow District School Board can obtain more information about this program by calling Principal Susan Kett at 705.566.2302.