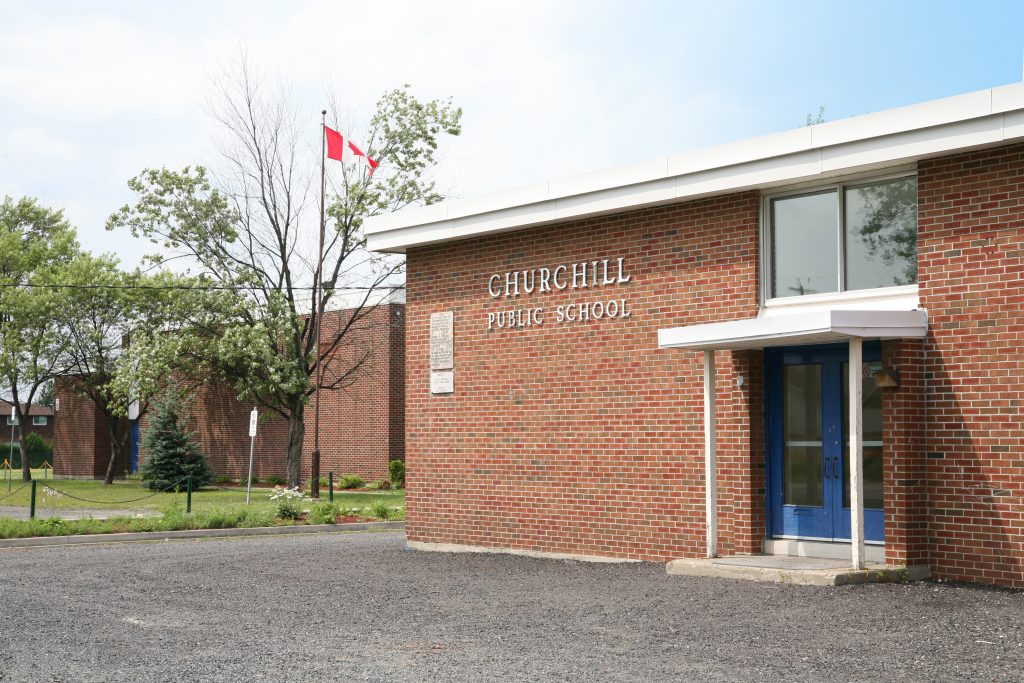 Churchill Public School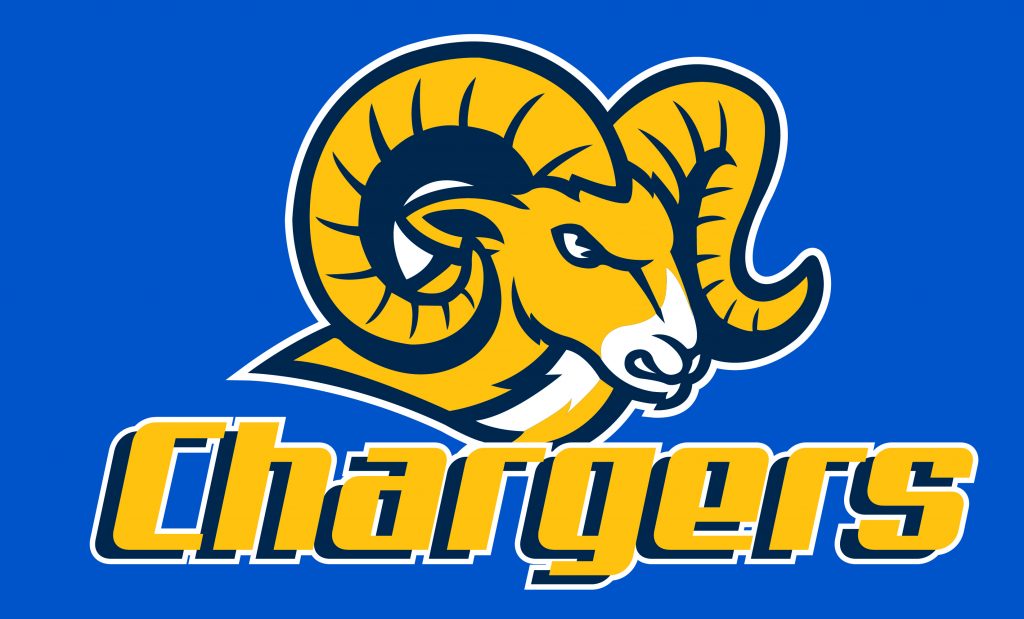 Contact Information
Phone: 705-566-5130
Fax: 705-566-3874
Email: [email protected]
1722 Fielding Street
Sudbury, ON P3A 1P1
Home of the Chargers
Our purpose at Churchill Public School is to provide an environment that is responsive to the needs of our students. We are committed to promoting positive attitudes and strive for the highest possible academic and personal achievements for all students. A caring environment is a strong characteristic of our school.
With four Grade 7 and three Grade 8 classes, we represent one of the largest intermediate population in the Rainbow District School Board. We draw Grade 7 and 8 students from the New Sudbury and Minnow Lake areas.
Our school also offers a Kindergarten to Grade 6 and draws younger students from areas north of the Kingsway, south of Lasalle Boulevard, east of Notre Dame Avenue and west of Falconbridge Road. Four additional classes for students with special needs are also vital parts of the Churchill Public School community.
Diversity is a cornerstone to our success at Churchill. We offer strong Ojibwe cultural programming servicing our First Nations population. We also provide strong French Language programming for Franco-Ontarian students. Churchill has a strong community of Muslim students.
Many extra-curricular activities and special events add richness to a student's life at Churchill and are supported by a strong parent and community partnership.
Churchill Public School offers the "Balanced Day" schedule. The students participate in two 40-minute nutrition and activity breaks throughout the day, rather than the traditional recesses and lunch hour. Lunches are available one day a week for a nominal fee. There is also a milk programme. A Breakfast Programme run by staff and volunteers is provided free of charge daily from 8:05 am to 8:20 am thanks to a variety of partnership within our community.
Licensed childcare services are offered at Churchill Public School through the Sudbury YMCA. Preschool care, full day childcare, and a Before and After School programme (7:30 am to 6:00 pm) can be accessed at Churchill Public School by contacting the Sudbury YMCA. Subsidies are available for some families, based on financial need.
Churchill Public School is home to New Sudbury's Best Start Hub, a family centre in the school that offers preschool children and their families a place to meet, to learn and to grow together. The goal of the Hub is to help create a Best Start for every child. It offers free programmes where all children are welcomed into an enriched family-learning environment. Experienced and caring staff offer resources on child care and preschool learning programmes. The Hub helps to create a Best Start for children by providing support to families by offering a broad range of services that will ensure that children from birth to 6 years of age receive the best possible opportunities. This is achieved through a strong partnership between the Hub, the school, child care centres, community agencies and organizations, and more.
Churchill Public School's focus on success for all provides the cornerstone for all decisions made and programmes offered. A multi-talented teaching staff, caring and competent non-teaching staff, and a strong parent/community relationship make Churchill Public School a great place to be.