Lively District Secondary School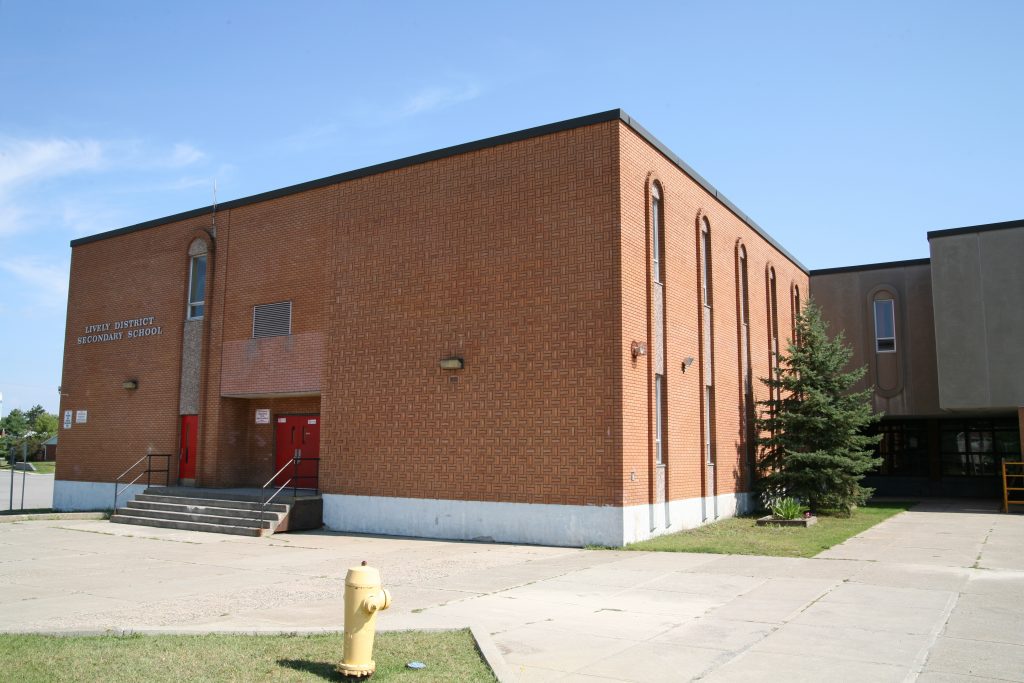 Lively District Secondary School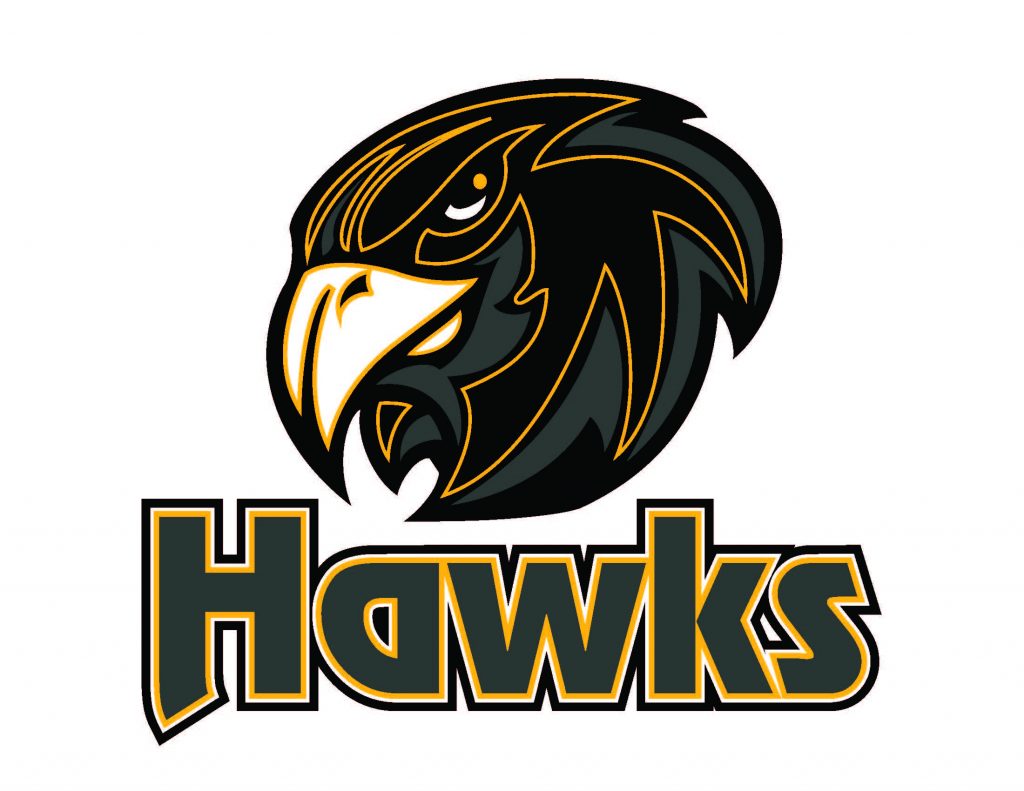 Contact Information
Phone: 705-692-3671
Fax: 705-692-9510
Email: [email protected]
265 5th Avenue
Lively, ON P3Y 1M4
Administration
Board Chair: Bob Clement
Trustee: Kerrie St. Jean
Director of Education: Bruce Bourget
Superintendent: Kathy Wachnuk
Principal: Leslie Mantle
Vice-Principal: Kyle Gutscher
Vision
We bring learning to life, enabling students to fulfill their aspirations.
Mission
We are leaders in learning, inspiring success for all students by reaching minds and touching hearts.
Principal's message
Lively District Secondary School offers a wide variety of programs to meet student interests and abilities. The Secondary programs offer choices for students in planning their destinations.
The Intermediate Program offers a dual track program for Grade 7 and 8 students. Students from Walden Public School join our rich history of strong academics. A section of the school is dedicated to our Intermediate program. Students continue on a balanced school day. Our highly energetic Intermediate staff offer outstanding extracurricular opportunities in all sports, arts and academic enrichment.
Secondary Programs
The Innovative Integrated Technology Program (InIT) at Lively District Secondary School combines a variety of core subjects with innovative technology classes. Lively District Secondary School works in partnership with businesses and industry to provide relevant and meaningful activities to students through job shadowing, field trips and industry recognized certifications that prepare them to become competitive in a global market. The InIT program encourages problem solving through the design process, integrating digital technology and industry standard software and hardware.
The AP program is a program of enrichment gearing students for advanced standing or placement in affiliated Universities. Successful completion of this four year program will distinguish students for scholarship opportunities and provide opportunities to obtain first year University accreditation.
French Immersion Language Courses – Lively District Secondary School offers 4 French Immersion Language Courses. These courses include: Grade 9, Grade 10, Grade 11, and Grade 12 Français.
The Specialist High Skills Major in the Environment combines in class learning with outdoor experiential and environmental focused learning. Students will collaborate with green industry professionals and conservationists to build empathy for the environment while learning about environmental protection, environmental sustainability, conservation and preservation of natural resources. Essential components of the program will utilize local resources as students enjoy a variety of field trips. The students will have the opportunity to earn certifications in GPS, wilderness first aid, species identification, search and rescue, and habitat restorations.
The Specialist High Skills Major in Information and Communications Technology (ICT) is the sector that processes information using electronic systems (which includes capturing, transmitting, and displaying information). Students enrolled in the ICT SHSM will be involved in today's rapid and exciting changes in technology, and will contribute to new and emerging media and technologies in the years to come.
The Specialist High Skills Major in Mining meets the increasing demands for skilled professionals. According to the Mining Industry Human Resources Council, over the next ten years there will be a shortage of 92 000 employees in the mining and minerals sector. The shortage will be especially critical in the following occupations: physical scientists, engineers, technicians/ technologists, skilled tradespersons, mine laborers and support staff. The anticipated demand is a result of industry growth, retirements, competition for labor from other economic sectors, and the challenges of recruiting young people into mining occupations. The proximity of LDSS to mining industries and their affiliates makes this a very worthwhile program choice for many students.
The Specialist High Skills Major in Sports enables students to build a foundation of sector-focused knowledge and skills before graduating and entering apprenticeship training, college, university, or an entry-level position in the workplace. Depending on local circumstances, this SHSM may be designed to have a particular focus – for example, competitive and recreational sports, sports management, or sports media and broadcasting. According to Human Resources and Skills Development Canada, "There is a significant scope for new job seekers with regards to occupations in recreation and sport, especially announcers, athletes, coaches, referees and recreation leaders."
The Essentials Work Skills Program is a four year program providing instruction for the student who has difficulties meeting the demands of the regular secondary school program. Programming is offered at the Essentials / Workplace levels. Students receive an Ontario Secondary School Diploma upon completion of year four. Students may choose destination opportunities in the Workplace.
The Transition Program is a four year program which provides instruction for the student who has significant difficulties meeting academic demands of the regular secondary school program. The emphasis of this program is on the transition to the workplace and the enhancement of independent living skills. Students receive a Certificate of Accomplishment upon completion of the four year program.
Curricular and Co-Curricular Programs are designed to be challenging and flexible while providing meaningful instruction and experience to all participants. The school believes that the home and the community are essential for the total education and self-realization of every student. With them, the school shares the responsibility to develop excellence in each individual so far as his / her ability permits.
School Boundaries
Lively District Secondary School is located on Fifth Avenue in Lively and is part of the Town of Walden and surrounding community. Walden is a growing community with many new housing developments and a large industrial park.
The school was opened in 1957. Lively enjoys a rich legacy and is one of the best maintained buildings in the Sudbury Region.
School Council
The School Council is an important advisory group, providing input on school curricular and co-curricular programs, discipline, new courses, and technology.