Manitoulin Secondary School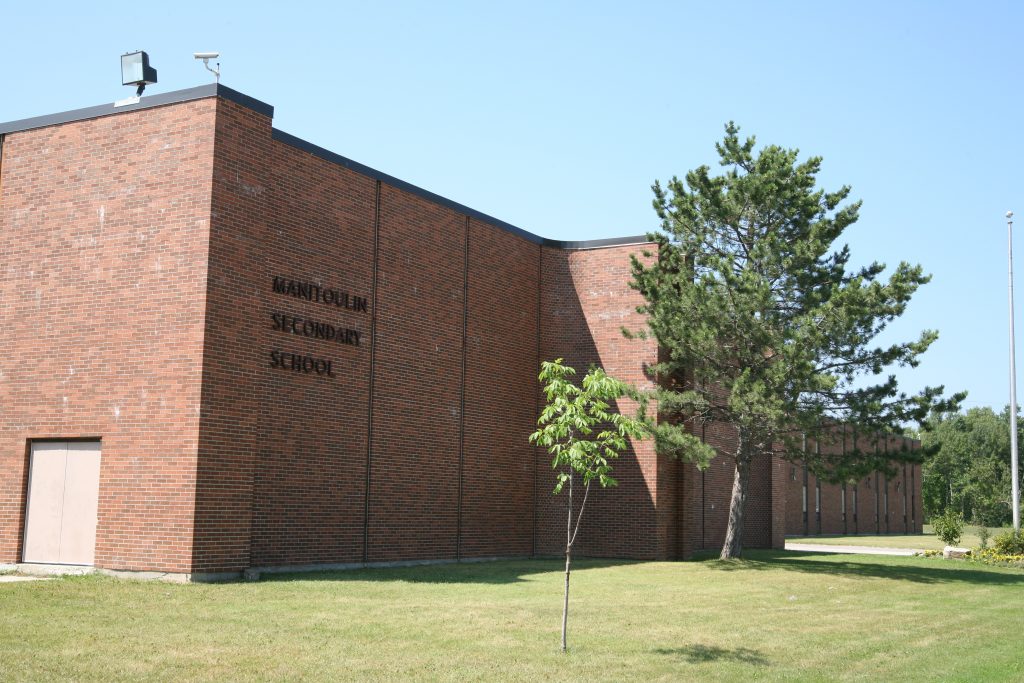 Manitoulin Secondary School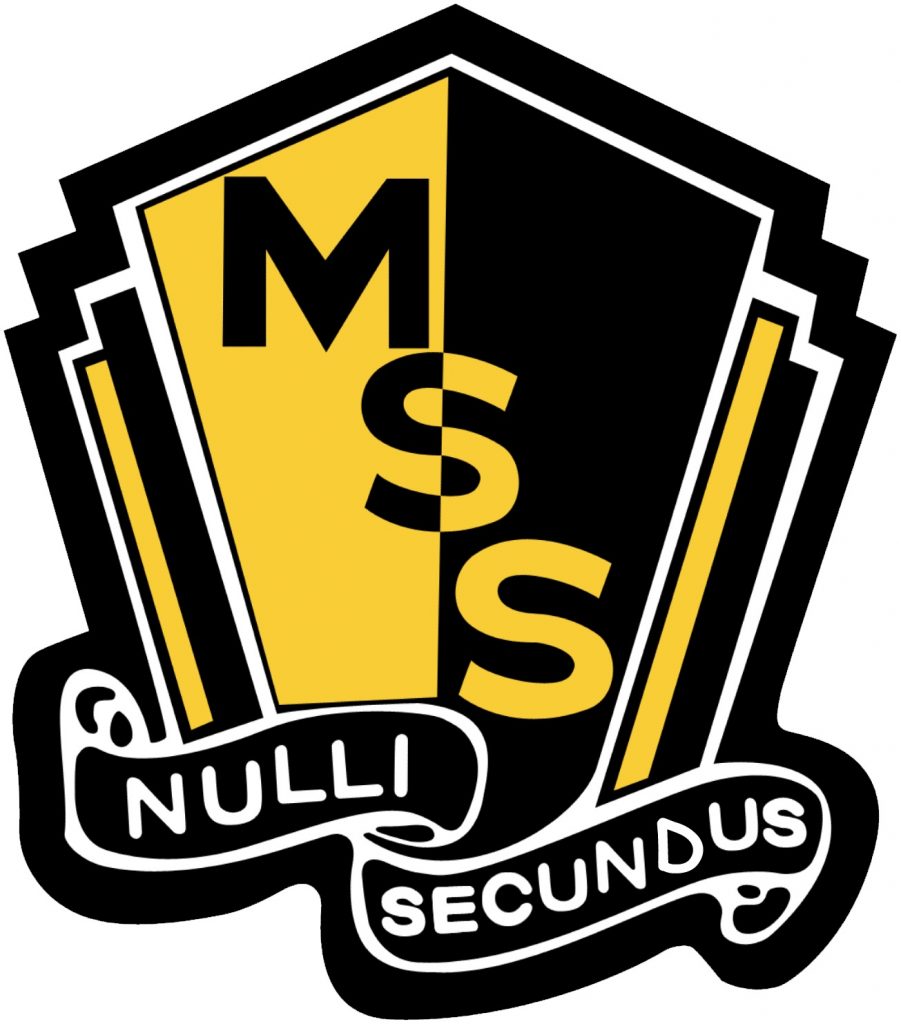 Contact Information
Phone: 705-368-7000
Fax: 705-368-7001
Email: [email protected]
107 Bay Street
Box 307
M'Chigeeng, ON P0P 1G0
Home of the Mustangs
Built in 1969, Manitoulin Secondary School (MSS), a school of 430 students, services youth from all ends of Manitoulin Island. The only public secondary school located on the Island, MSS is everything to everybody.
At MSS, we are proud to offer programming for every level of ability – with a thriving Life Skills program, a Transition program, flourishing technological programs for our hands-on learners, a well established music program, a strong Co-operative Education program with OYAP opportunities, a Section 23 Care & Treatment program and of course, strong academics. Regardless of their destination, MSS prepares students for the future.
As a social hub for youth, MSS offers a varied extra-curricular program where students can hone their leadership skills and interact with peers from all parts of the Island. Our athletic program is home to many strong athletes in hockey, volleyball, golf, cross country, track and field, basketball, badminton, gymnastics, and curling. Our active Student's Council, SHARE (Students Helping All Round Everywhere) Committee, and Three Fires Confederacy, are excellent venues for enhanced development in leadership. Our students also have a keen sense of community with a 30 Hour Famine and Cancer Society Relay for Life on alternate years. The Go Green Committee is environmentally focused, implementing sorting, recycling and composting systems for the school.
Here at MSS, we've has taken on a special interest to educate our students on healthy lifestyles and choices. We work closely with cafeteria staff to offer healthy options for all. In 2009, we introduced a "Raise the Bar" challenge to encourage students to improve their personal fitness levels. New to the school is a very popular CrossFit program that supports continued improvements in physical fitness. An outdoor basketball court provides students with activity during free times. An intramural program for lunch times is also in the works. We have completed many projects to improve the grounds of Manitoulin Secondary School and encourage our students to spend more active time outdoors.
Nestled on the shore of West Bay, in the heart of the North Channel, MSS stands clearly cared for by all students and staff. Students are proud to say Manitoulin Secondary School is their school. Staff work together to educate each student in "mind, body and spirit".