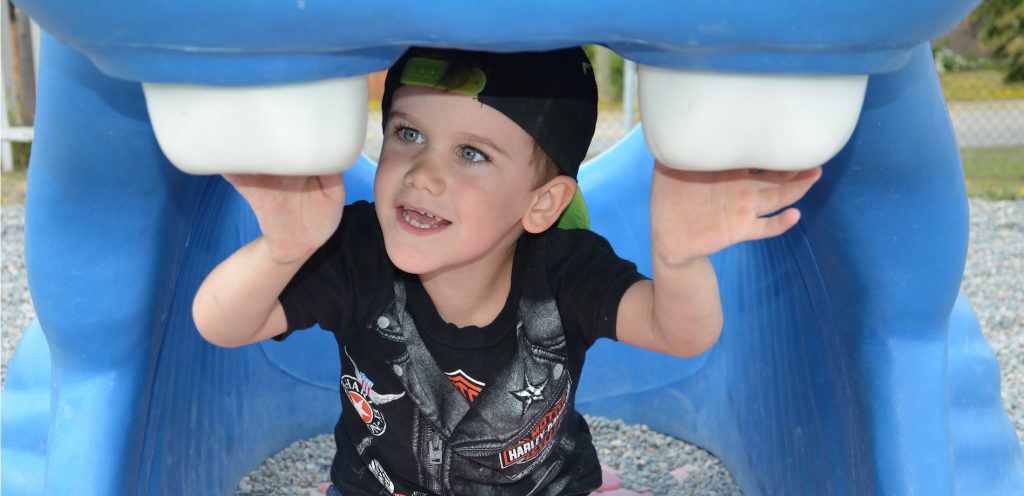 Kindergarten Camp 2019
Rainbow District School Board offers a Kindergarten Camp for children starting school in September.
Children must be registered to attend school where the program is being offered. Sufficient registration is required to ensure the viability of each program.
Children will enjoy a variety of daily routines and fun activities including outdoor exploration. The program will help familiarize your child with their new school so the transition to Kindergarten is smooth and successful.
The camp will be offered from 9 am to 12 pm daily from Monday, August 19, 2019 to Thursday, August 29, 2019.
Please ensure your child has appropriate clothing, indoor shoes, a change of clothes, snacks, sunscreen and a hat.
To register, please contact your child's school.
To register for Kindergarten Camp, please contact your child's school by Friday, June 21, 2019. After this date, please email KCamp@rainbowschools.ca. Your camp registration and the viability of the program will be confirmed the first week of July.
Schools offering Kindergarten Camp:
Adamsdale Public School
Algonquin Road Public School
Assiginack Public School
C.R. Judd Public School
Central Manitoulin Public School
Charles C. McLean Public School
Cyril Varney Public School
Ernie Checkeris Public School
Lansdowne Public School
Larchwood Public School
Levack Public School
Little Current Public School
MacLeod Public School
Northeastern Elementary School
Princess Anne Public School
Queen Elizabeth II Public School
R.H. Murray Public School
R.L. Beattie Public School
Redwood Acres Public School
S. Geiger Public School
Valley View Public School
Walden Public School
Westmount Public School