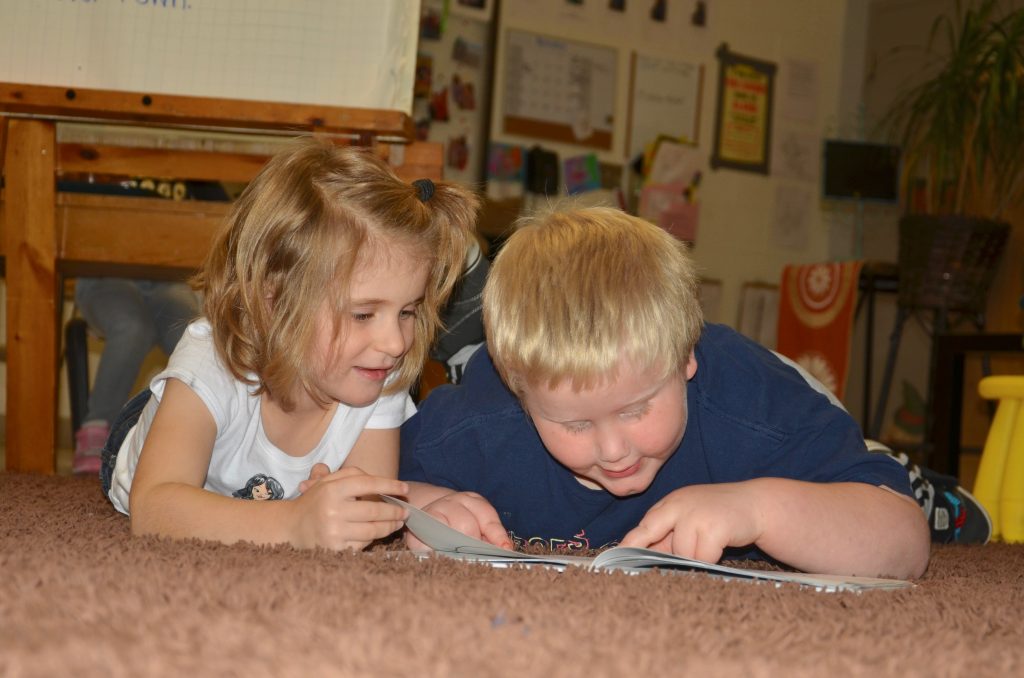 Kindergarten Information Nights
English Program:
Tuesday, January 15, 2019
5:30 pm to 6:30 pm
French Immersion Program:
Thursday, January 17, 2019
5:30 pm to 6:30 pm
Schools offering English and French Immersion will host one information night on Thursday, January 17, 2019.
If you are not able to attend the information night, please contact the school to register at any time.
For enrolment in Kindergarten, your child must be four-years-old by the end of the calendar year.