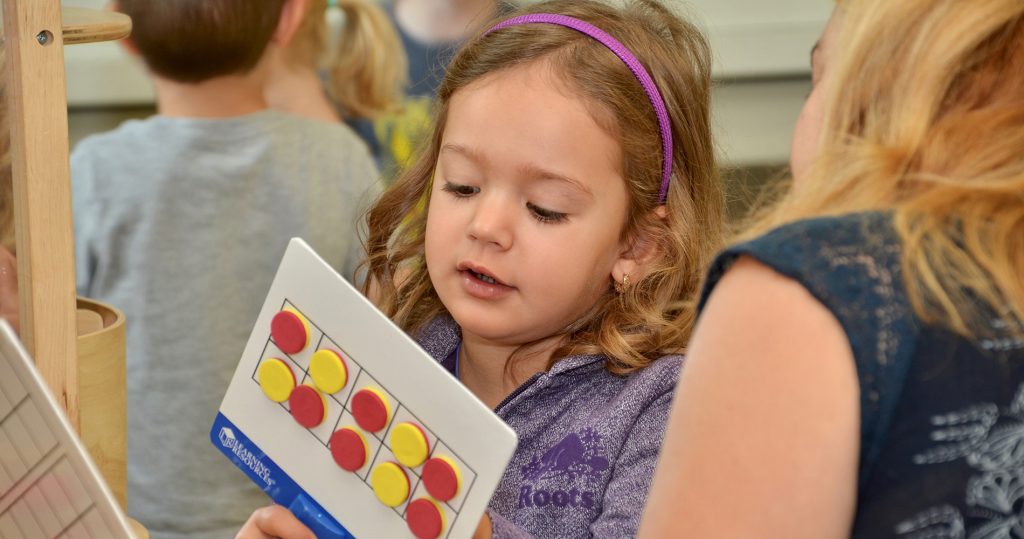 Kindergarten Information Nights
Presentations are posted on schools websites.
English Program
Tuesday, January 11, 2022
5:30 pm 
French Immersion
Thursday, January 13, 2022
5:30 pm 
Schools offering both English and French Immersion will host an Information Night on Thursday, January 11, 2022.
To enrol, your child must be four-years-old by the end of the calendar year.