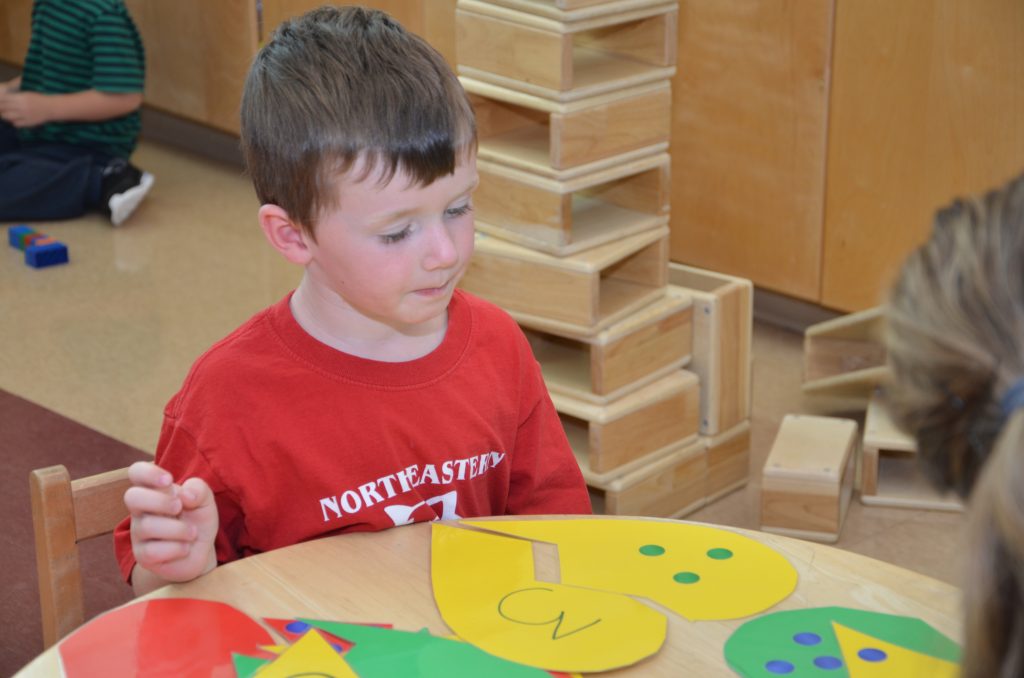 Kindergarten Information Nights
English Program:
Wednesday, January 17, 2024 at 5:30 pm 
French Immersion:
Thursday, January 18, 2024 at 5:30 pm 
Schools offering both English and French Immersion will host one Information Night on Thursday, January 18, 2024.
To enrol, your child must be four years of age by the end of the calendar year.
Please bring your child's identification documents to the Kindergarten Information Night. Identification documents include birth certificate or birth registry/baptismal certificate, proof of residency, Ontario Health Card and an immunization record.
To register in advance, please complete the Elementary Registration Form at https://www.rainbowschools.ca/register-now/registration/. Completed forms can be emailed directly to schools or sent to [email protected].
Note: The registration process is not complete until school staff receive the required identification documents.